Russell Crowe plans to build a studio on Australia's east coast!
Hollywood actor Russell Crowe has announced that he will build a film studio on the east coast of Australia.
News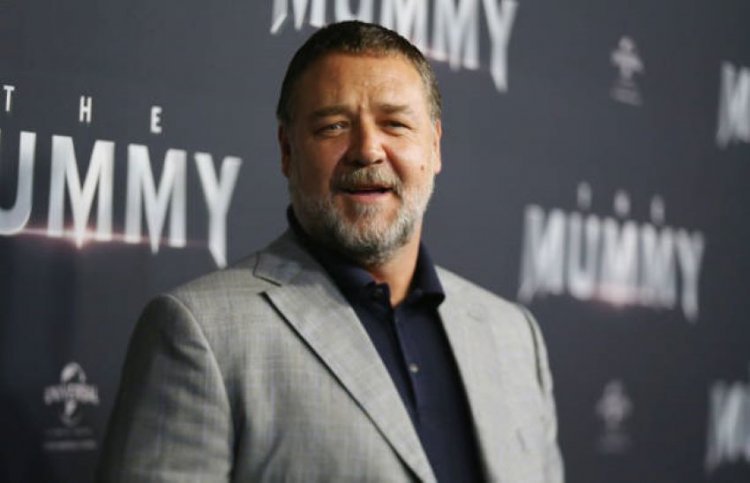 Photo Credits: Don Arnold | GETTY IMAGES
The Oscar winner said that the studio will be built in Coffs Harbor, south of Brisbane, on the site of a former resort.
The Pacific Bay Resort Studios and Village will host major international films and local productions, Crowe told ABC television.
Australia became a popular film destination during the coronavirus pandemic thanks to relatively low infection rates.
And the state encouraged filmmakers to come to its sunny shores by giving them millions of dollars in incentives.
It will benefit Marvel Studios and their future movie "Thor: Love and Thunder", MGM's "Thirteen Lives" and "Blacklight" starring Liam Neeson.
Julia Roberts and George Clooney are also filming "Ticket to Paradise" in Northern Australia this year, and the sequel to Mad Max - "Furiosa" is planned to be shot near Sydney in 2022.
By: Amber V. - Gossip Whispers