Shakira's love life before Gerard
The marriage of the Colombian singer Shakira and the Spanish football player Gerard Pique came to an end after 11 years.
Stars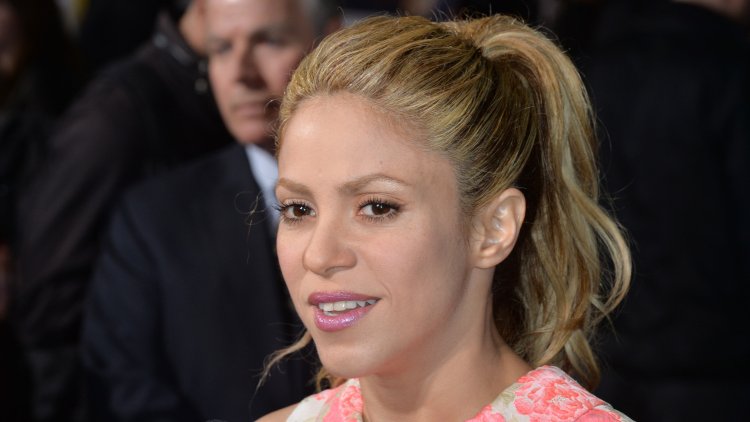 Photo Credits: shutterstock
The singer confirmed that they are divorcing, and the media speculate that the reason is his adultery. But there are few who remember who Shakira was with before Pique, and even then she was unlucky in love.
Shakira was also in a relationship with Argentine Antonio de la Rua for about 11 years, who was a lawyer and the son of the former President of Argentina. They met in early 2000 while he was working on his father's election campaign, and she was promoting her new album and preparing for a world tour. What is interesting is that Shakira remained on good terms with Antonio even after the breakup. However, he sued her two years later and demanded compensation for all years he worked for her, persistently claiming that he helped create her career. The court rejected this lawsuit, and Shakira and her ex-boyfriend stopped talking, even though she posted a shocking farewell photo on Instagram when his father passed away. Before a stormy romance with Antonio, Shakira had another adventure that almost resulted in marriage.
View this post on Instagram
Namely, she was in a short but very passionate relationship with Puerto Rican actor Osvaldo Rios, and the two of them were a frequent topic in the media at the time because the difference between them is over 17 years. In an interview, the singer stated that the two of them had been dating for only eight months, but that they were terribly in love, and the song "Moscas en la casa" actually talks about him and their relationship.
By the way, Shakira met Gerard on the set of her music video "Waka Waka." At the 2010 FIFA World Cup, she met a Spanish professional footballer she fell in love with shortly afterward. "I'm not someone who watches football regularly, and I didn't know who he was. But, at first glance, he was kind of sweet to me. Later, someone introduced us to each other."
"We talked about what the weather was like and we talked for days. I promised her we would make it to the finals and that we will see each other again. She sang in the finals!", Gerard said.