Sharon Stone compared herself to Princess Diana
Sharon Stone in her newest interview compared herself to Lady Dee . This did not delight the British audience.
News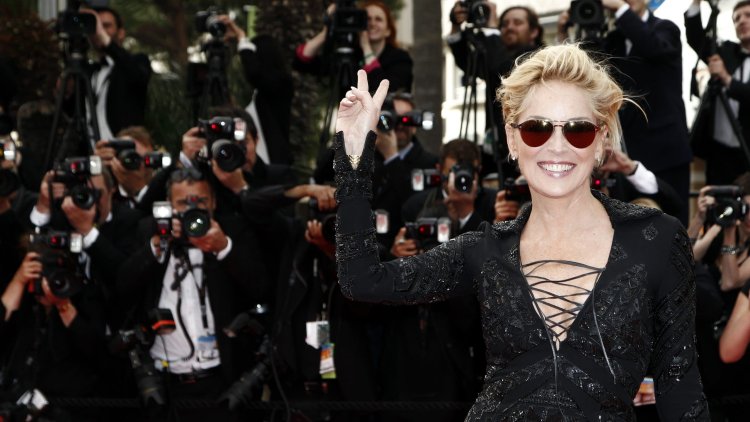 Photo Credits: shutterstock
She posed as a sex symbol she is, compared herself to Princess Diana, shared lesser-known details about the peak days of her fame. And that is only part of the reason why everyone is talking about this interview of the famous actress.
The new issue of Rake magazine also has an exclusive interview on the front page of one of the biggest stars in history - Sharon Stone, and this is the main topic in the world media today.

On the 30th anniversary of the release of the film "Basic instincts", which brought her crazy success, the actress posed in various stylings and poses and shared interesting facts from her life and career. Sharon posed with discreet make-up so that her natural beauty stands out. And there is also a slender figure that makes her one of the most beautiful ladies ever. The actress especially intrigued everyone by comparing herself to Princess Diana.
''We became famous in the same generation. Wherever someone famous went, like Diana or me at the time, hundreds or thousands of people would show up. So, if I went to a restaurant, by the time I started eating, hundreds of people would have already gathered in front of the restaurant'' said Sharon.
The fact that she compared herself to Lady Dee did not delight the British audience. "How dare she put her name next to Diana's?", "Didn't Diana walk around dressed?", "Never in history have they hunted anyone like Princess Diana." ... some of the comments are.
Whether she was wanted as a deceased princess or not, there was a huge interest in the actress after "Basic instincts", both among Hollywood directors and producers, and among the audience.'
''I needed an army of bodyguards to take me to the car or to keep a lot of people away. Bodyguards sometimes had to enter the car through the window, so that the crowd wouldn't follow us. The crowd would sometimes take off the bumpers, mirrors, license plates, they climbed on the car. It happened more than once that I was lying on the floor of the car, having my friends and bodyguards above me, hoping that the car would not collapse'' - the actress pointed out.