Sienna Miller's amazing fashion sense
Fashion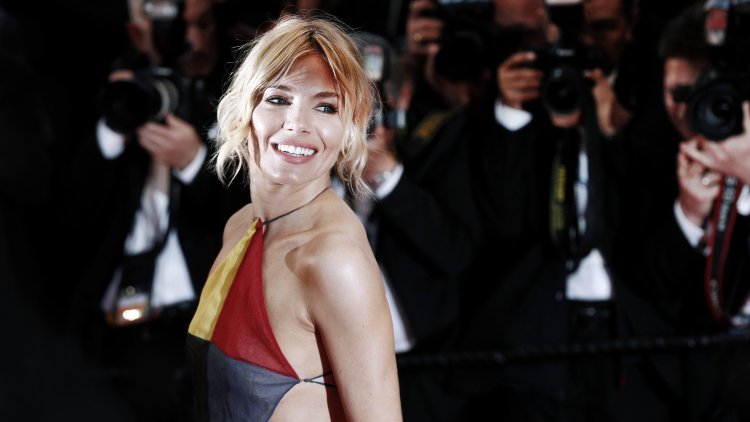 Photo Credits: shutterstock
Certain celebrities look as if time has stopped for them, and one of the bright examples is none other than the beautiful actress Sienna Miller. Despite the trends that change from season to season, she remained faithful to the specific style of dressing and the boho aesthetic in general, which was at its peak in the 2000s, and which is making a big comeback.
The famous actress is widely recognized for her impeccable and bold styles, especially when it comes to street style, but also when more formal occasions are in her repertoire, she knows how to choose and outshine everyone present. However, in addition to her style of dressing, Sienna has been sticking to her stepped hairstyle since the very beginning of her career, which is, it's safe to say, a timeless classic, although she occasionally had "excursions" with a longer bob.
The world met Sienna Miller in 2004, when she was only 22 years old, in the film "Alfie", which was also her first major role. It was then that her stepped hairstyle with bangs delighted and "bought" many ladies around the world. During the following years, she repeatedly modified the hairstyle that made her famous, and she grew and shortened her bangs, and the hair layers themselves were more or less prominent.
View this post on Instagram
What was common to all variants was the length, and her stepped hairstyles belonged to the midi style, which is proven to be the easiest to shape, regardless of hair texture, and suits both younger and older ladies. Sienna is recognizable by her shorter locks that frame her face, and precisely because of the short steps, the hairstyle has a lot of volume even when you don't style it. Also, she always has the shade of "golden blonde" which gives the face freshness and youth.
The actress who turned 40 is still faithful to the same hairstyle, which could be seen in numerous recent appearances on the red carpet, and stylists agree that something like this is ideal for those looking for a timeless style, because it looks good regardless of age.
Post by: Rinna James