Simply brilliant Hellen Mirren won the SAG Lifetime Achievement Award
Actress Helen Mirren and her colleagues from the Screen Actors Guild (SAG) will present a lifetime achievement award in February next year, organizers announced
News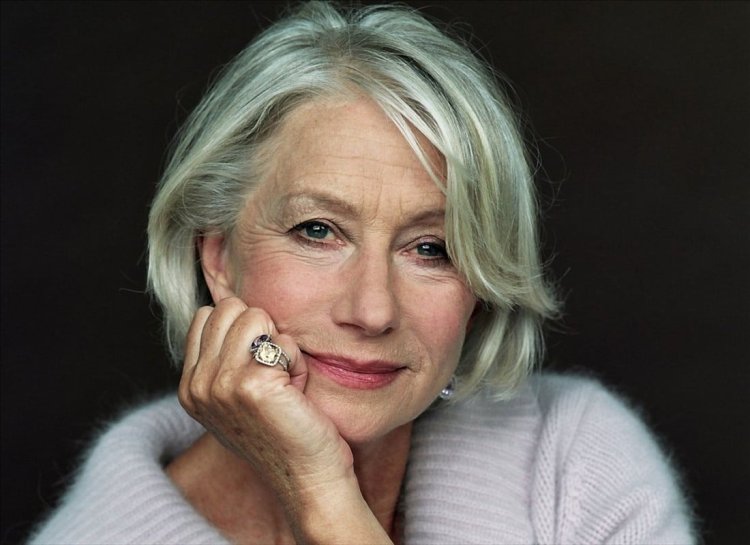 Photo Credits: Profimedia
Oscar-winner Helen Mirren has so far played more than 70 roles in her 45-year career in film, television, and theater, ranging from Queen Elizabeth to a secret service assassin.
'Ladies Helen Mirren is simply brilliant, she is a great talent,' said actress Fran Drescher, president of the Hollywood Actors Union SAG-AFTRA.
"For all her fellow actors, she has set the bar very high and with each new role she manages to surpass her own outstanding achievements," added Drescher.
Mirren, 76, will add the Lifetime Achievement Award to previously won awards, including one Oscar, four Emmys, five SAG Awards, a Tony Award, and two Golden Globes.
Helen Mirren's life and career
She began her career in the 1960s on British boards that mean life, and a key moment for a breakthrough into the world of film and television was her role as a troubled police detective in the series 'Suspects'. Then she made blockbusters such as 'The Queen', 'Gosford Park', 'RED' ...
Mirren said she was honored to receive the SAG Award, which will be presented to her at a ceremony in Los Angeles on February 27th.
'This award is especially significant to me because I have always been inspired by the American film school from which I have learned a lot,' she said.
Among the winners of the SAG for Lifetime Achievement are Robert De Niro, Alan Alda, Carol Burnett, Lily Tomlin, and many others.
She was born as Ilena Vasiljevna Mironova . Her father, Vasily Mironov, is of Russian descent, and her mother, Kathleen Rogers, is British.
In the 1950s, her father anglicized his family name.
The Screen Actors Guild Awards are especially dear to actors because they come from the ranks of the profession. The first SAG award ceremony was held in 1995. The organization has more than 115,000 active members.
Every April, 2,200 active members randomly participate in the selection of candidates for the commission that selects the best achievements of colleagues from film and television in 15 categories.