SOON: "The last of us" HBO series!
A series that could become one of the biggest hits of the year is about to start on January 15.
News
TV Shows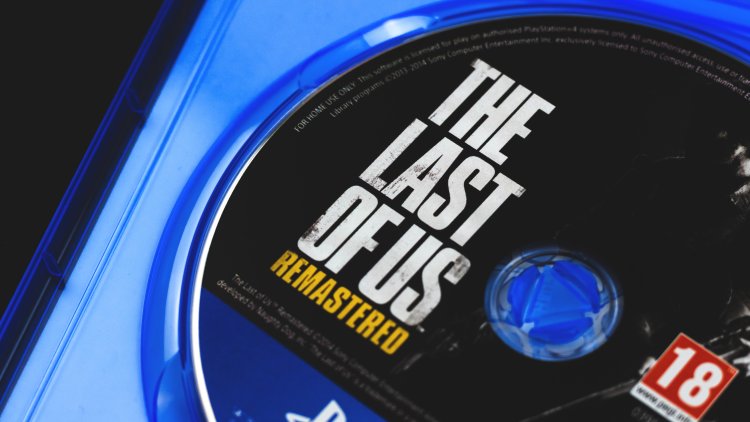 Photo Credits: Shutterstock
Fans of "The Last of Us" (2013) probably know more or less everything about one of the best games of all time. This often depressing post-apocalyptic story full of horror, action, zombies, drama and many small but powerful emotional moments, in a short time, won over millions of players around the world, gained cult status, built a strong fan base and today is known as probably the best-written story in the history gaming industry.
In short, it's a story that follows smuggler Joel Miller as he tries to survive in a pandemic-stricken world, and one of the jobs involves a little girl, Ellie Williams, who may be hiding a cure for the scourge that has ravaged the planet. Their journey from one end of America to the other is hampered not only by hordes of infected, almost impassable ruins of a former civilization, an army that pursues them at every turn and groups of survivors who are ready to do anything to see another day but also by tragic events from Joel's past with which he refuses to face.
The 2020 sequel divided audiences and created an army of those who claim that the game's creator and screenwriter Neil Druckmann "betrayed" the characters and everything he built in the unit. The situation got so out of control that Druckmann received death threats.
Others believe that it was the duo that raised everything to an even higher level and perfectly rounded off a difficult and layered story, but that gamers were simply not ready for a game that refuses to service the expectations of fans and remains faithful to the original vision.
A lot more awaits us in HBO's ambitious adaptation of the hit franchise, which will begin airing on January 15. So, we have only a few days more to wait!
NEW:https://tvexposed.com/hugh-jackman-i-did-not-take-ster
Post By: Vanessa F.