Super Bowl! The Rock, Elen, Prince Harry, JLo and more!
Stars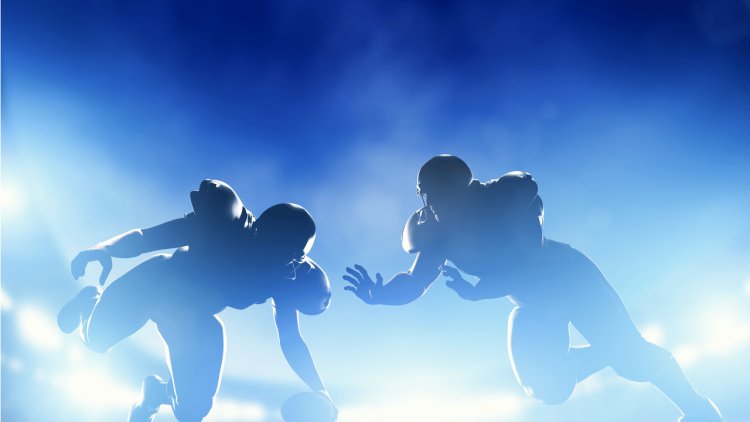 Photo Credits:
View this post on Instagram
View this post on Instagram
Following his outburst at Kim Kardashian's boyfriend Pete Davidson, Kanye West was caught at the Super Bowl wearing a black face mask that covered his entire head. At some point, the rapper removed it. Antonio Brown, as well as his daughter North and son Saint, were present.

Prince Harry was spotted with his cousin Princess Eugenie at his first major sporting event.
Before the big game, "The Rock" gave the pre-game Super Bowl speech.
Kendall Jenner was spotted at the San Francisco 49ers' SoFi stadium. Justin and Hailey Bieber, as well as her boyfriend Devin Booker, were present.
Ryan Reynolds posted a picture of himself with Will Ferrell on Instagram.
"Will keeps asking me why there's no fourth down," Reynolds captioned the photo.
Ellen DeGeneres and her wife Portia de Rossi were seen watching the game together.
At Super Bowl LVI, Judd Apatow appeared to be teasing Kanye West by wearing a black mask over his head as well.

While dressed in Los Angeles Rams colours, Matt Damon and Charlize Theron were seen speaking.
At the big game, Chip and Joanna Gaines were also photographed.
This year's Super Bowl included LeBron James.
Sean Penn was also spotted at SoFi stadium enjoying the big game.
On TV, Jennifer Lopez and her boyfriend Ben Affleck were seen watching the game. The couple was seen dancing together.
Rebel Wilson wore a Los Angeles Rams jersey to show her support for the team.
NBC's Super Bowl telecast featured several high-profile celebrities that disobeyed California's indoor mask law. Theron, James, Lopez, and Affleck, among others, were seen enjoying themselves at the game without wearing a mask while not eating or drinking, a violation of California's indoor mask rule, which is in effect until February 15.