Tesla halts Bitcoin purchases!
The CEO of Tesla is putting a stop to purchases made via Bitcoin.
Crypto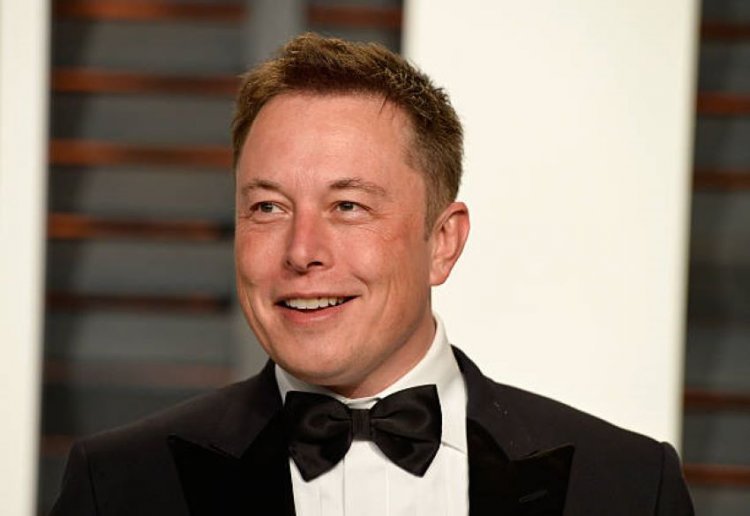 Photo Credits: Pascal Le Segretain | GETTY IMAGES
Elon Musk, the Chief Executive Offices of Tesla Inc. manufacturer of electric vehicles is temporarily halting purchases made using Bitcoin which set off a decrease in the digital currency.
On Wednesday, Must tweeted his concerns about the increased use of fossil fuels for the purposes of Bitcoin mining and transactions. However, he added that Tesla might use other less energy intrusive cryptocurrencies and that the Bitcoins in its possession are not up for sale.
Bitcoin dropped by an astonishing 15% and it was worth just above $46,000. A day after the announcement, it decreased 6% which was about $51,210. Bitcoin wasn't the only cryptocurrency whose value dropped, Ether and Dogecoin also decreased. The situation caused outages at several cryptocurrency exchanges because everybody was in a hurry to sell. However, Bitcoin still holds a value five times greater than last year's.
This comes as a shock to everyone considering that Tesla just announced in February that it had purchased $1.5 billion in Bitcoin and had plans to accept it as payment. This aided the legitimacy of the cryptocurrencies because it came from a huge member of the S&P 500 with a well-known CEO who commands many retail investors and the public.
Bitcoin was the only cryptocurrency that Musk's company accepted in the US. Musk also joked about being the "Dogefather" during his appearance on SNL as a host and often talked about Dogecoin which was started as a joke in 2013. A couple of days ago he took to Twitter and asked his followers whether they wanted Tesla to accept Doge as payment.
The day Tesla added Bitcoin to its balance sheet, its value increased 16% in just one day, which was the biggest one-day gain ever since the pandemic caused huge financial market changes last March.
The popularity grew even more when Mastercard Inc., Bank of New York Mellon Corp., and other companies made it easier for clients to invest in cryptocurrencies, which led to Bitcoin's value going from around $29,000 last year to almost $65,000 in April.
In 2015, the mining of Bitcoin used 66 times less electricity than it does now and that is not all. As reported by Citigroup Inc. the carbon emission caused by it will very likely be subjected to a more serious investigation.
Elon is very much familiar with the issue of crypto's impact on the environment.
Musk Splits From Cathie Wood's Ark on Bitcoin Environmental Cost
Cathie Wood's Ark Investment Management LLC published a report last month saying can drive investment in solar power and make.
A report by Cathie Wood's Ark Investment Management LLC was published in April and it was about how cryptocurrency mining could lead to an increase in investments of solar power and more renewable energy available to the grid.
'Confusing'
Musk's tweet on Wednesday took many in the cryptocurrency community by surprise, including Nic Carter, founding partner at Castle Island Ventures, and a leading voice among defenders of Bitcoin's energy use.
Many were taken aback by Musk's sudden tweet on Wednesday, and one of them was Nic Carter, a Castle Island Ventures founding partner, who commented and said that the sudden decision was very odd and confusing and that he thought that Musk would at least do his diligence before accepting Bitcoin.
The reason for what caused this decision remains unknown, since neither Musk nor the CFO of Tesla, Zachary Kirkhorn, gave any comments on the subject.
By selling 10% of their Bitcoin holdings, Tesla's first-quarter earnings increased by a lot. Musk also added that the disposal was supposed to showcase the liquidity of the token and that personally, he kept investing in the cryptocurrency.
During the company's earnings call in April, Kirkhorn announced that they believed in Bitcoin's future value and that they planned on collecting the tokens through transactions with customers.
By: Nitza – Gossip Whispers