Bruce Willis and John Travolta together in a movie?!
Bruce Willis and John Travolta team up!
Movies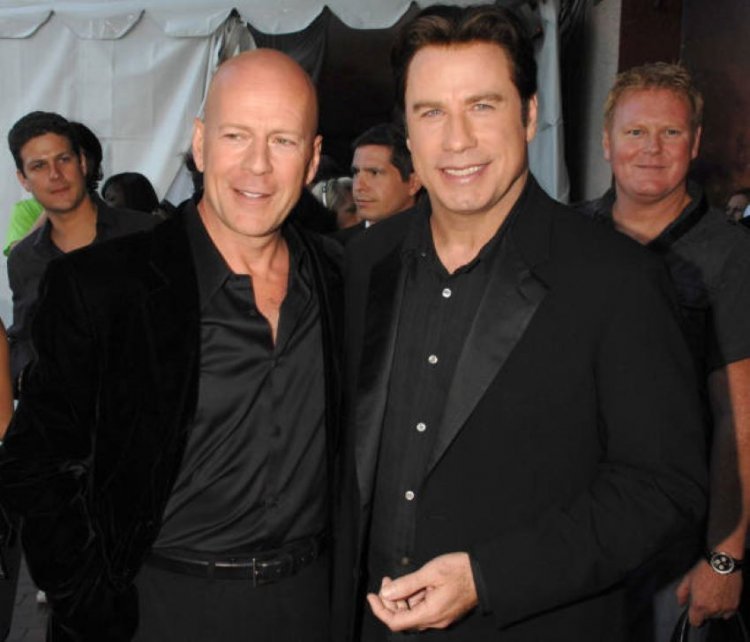 Photo Credits: Jeff Kravitz | GETTY IMAGES
According to a recent report published by Deadline, the famous actors are joining the cast of an upcoming action feature called Paradise City.
John is said to play a headman who killed the father of Bruce's character, a rebellious bounty hunter called Ryan Swan who then goes up against the Hawaiian crime scene to execute his revenge.
The article also described the movie as "similar to Miami Vice but with bounty hunters instead of cops."
Praya Lundberg, an actress from Thailand is also a part of the cast and she will be taking on the female lead.
John Travolta and Bruce Willis have previously acted in Tarantino's well-known feature Pulp fiction. They also "shared" the screen in a 1989's movie Look Who's Talking with Bruce providing the voice for John's baby.
By: Nitza - Gossip Whispers