The author of The Sopranos spoke about the ending - Tony should have died differently
Even today, a large number of fans of the series "The Sopranos", one of the best TV series of all time, remember the finale. Tony Soprano and his family are sitting in a restaurant, surrounded by a dozen visitors, and while Tony's daughter Meadow is getting ready to enter, he looks up and there's a cut. The screen turns black and the series ends.
TV Shows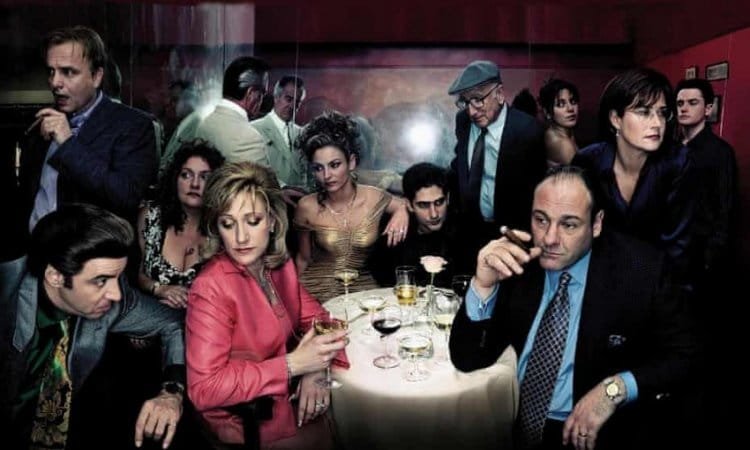 Photo Credits: Getty Images
Fans of the cult series "The Sopranos" have been wondering for years what happened next and what is the ultimate purpose of the sudden cut.
However, in a new interview for "The Hollywood Reporter", the creator of the series, David Chase, told how he imagined the end of the legendary series.
"The scene I had in my head wasn't that scene. I didn't think about ending it with a cut. I imagined a scene where Tony comes back from a meeting in New York in his car. At the beginning of each episode, he was coming from New York to New Jersey, and the last scene was supposed to show him returning from New Jersey back to New York for a meeting to be killed. I was driving along Ocean Park Boulevard near the airport and I saw a small restaurant. It was something like a hut serving breakfast. And for some reason, I thought, 'Tony should have ended up in a place like that.' Why? I don't know. It was two years earlier," Chase revealed.
View this post on Instagram
Although Chase did not say explicitly that Tony was eventually killed in the restaurant, he confirmed that it was an idea he had in mind for his spectacular departure from the small screens.
He also admitted that the global fixation on Tony's fate bothered him since a lot of tragic things were happening in the world.
View this post on Instagram
"I had no idea it would cause that much … of an uproar," says Chase when confirming the meaning behind the cut-to-black series ender. "What was annoying was how many people wanted to see tony killed. They wanted to see him go face-down in linguini, you know? That bothered me," explains the author of the series.
Read Next: Wow, the long-awaited trailer for the sequel about the Sopranos has arrived!
By: Helen B.