The autonomous container ship sailed on its own
Technology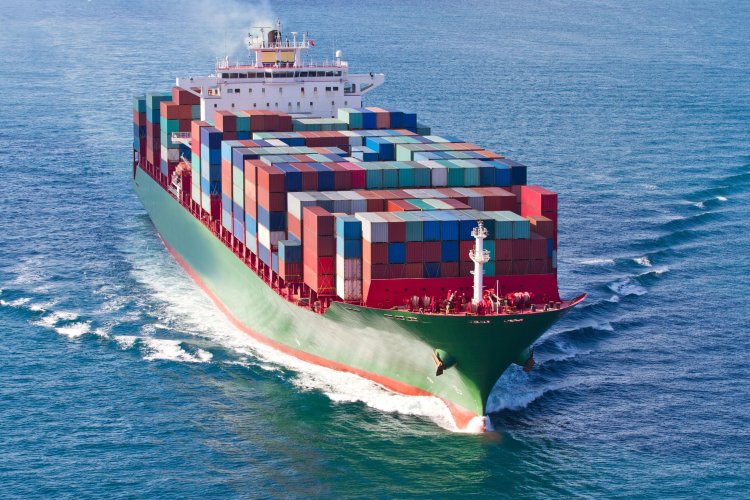 Photo Credits: Depositphotos
Artificial intelligence navigated, steered, and avoided collisions, while the 750-ton container ship sailed the Tokyo Bay for 40 hours, almost entirely without human intervention.
The world's first autonomous commercial container ship has successfully completed a nearly 800-kilometer journey in the fairly busy waters of Tokyo Bay. During that 40-hour voyage, 99% of the time the ship was operated by an artificial intelligence system in charge of navigation and collision avoidance.
The ship made exactly 107 maneuvers to avoid other vessels completely autonomously while sailing from Tokyo Bay to Ise Bay. The AI ​​system thus managed to avoid close encounters with 400-500 vessels, so the test was declared successful, especially because it was performed on one of the busiest maritime routes in the world.
The Suzaka cargo ship is owned by the Japanese carrier NYK Line, has a payload of 749 tons, and is operated by an artificial intelligence system developed by Orca AI. 
This system works like a human supervisor on a bridge, so it has access to 360 ° footage with 18 ship cameras, in real-time, night and day. In this way, it obtains data that enters the management system. Behind it, all is a well-trained deep learning algorithm, which has "taught" how to steer a ship over the past year.
In addition to all the data and recordings being available to the AI ​​system, they were also monitored by human control at the Tokyo Operations Center, in case it was necessary to intervene in the steering. "This technology has the potential to transform the shipping industry," the NYK Group said.
Earlier this year, Orca AI also tested its autonomous navigation technology in the Panama Canal, as evidenced by the video below: