The birth certificate of Meghan and Harry's daughter revealed an interesting detail about the couple
The birth certificate revealed a detail.
News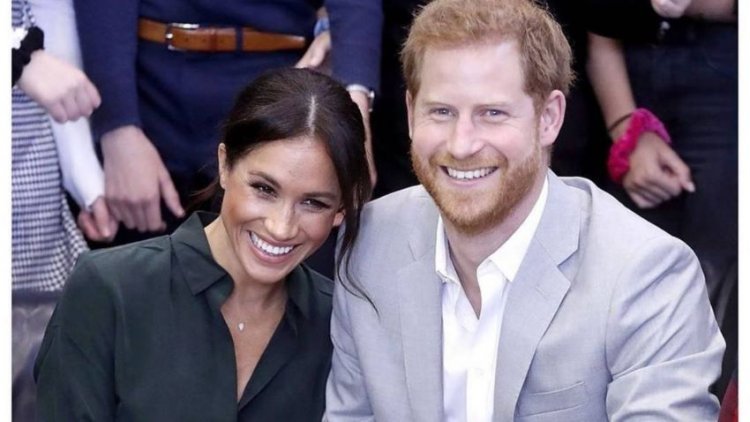 Photo Credits: Instagram
The American portal TMZ came into possession of the birth certificate of Lilibet 'Lili' Diane Mountbatten-Windsor, the daughter of former actress Meghan Markle and Prince Harry.
It shows that Harry's name still has the title HRH, ie His Royal Highness, as well as the Duke of Sussex, while Meghan renounced her titles and only Rachel Markle stands next to her mother's name, which is her real name.
Погледајте ову објаву у апликацији Instagram
Meghan and Harry moved to California last year and then said that after leaving the royal duties they would give up the title of HRH, but Harry does not adhere to that.
By the way, the titles of Duke and Duchess of Sussex were left to them, as it was the Queen's gift on the occasion of their wedding.
By: Angelica W. - Gossip Whispers