'The Boys' showrunner defines season three as "a meditation on toxic masculinity"
TV Shows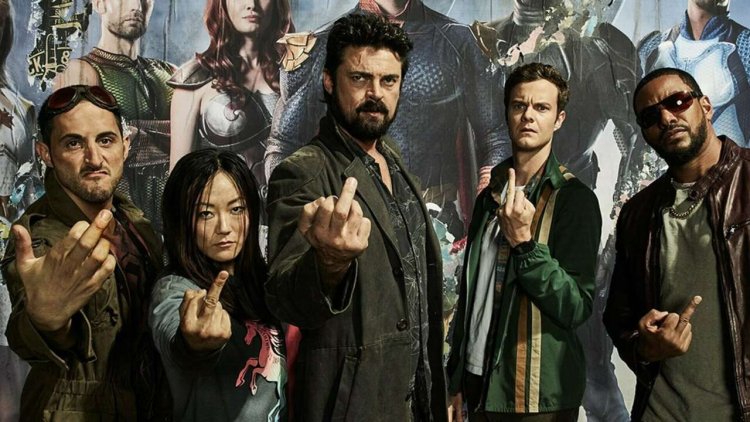 Photo Credits: amazon prime
Soldier Boy ( Jensen Ackles ), the new character of ' The Boys ' that will debut in the third season, will give a lot to talk about. This is confirmed by Eric Kripke, who in an interview for Vanity Fair explains that through him they have delved into toxic masculinity: " Season 3 goes much deeper into the story of how we got here through this Soldier Boy character, going so deep into the history of the country and also really looking at toxic masculinity and male roles, and what a s**t show they've caused in general. "
This topic will be so important that, in another talk with TV Guide magazine, Kripke defines this new installment as "a meditation on toxic masculinity" and reveals that "it is about what is happening in our world, as always. We found a way to dig even deeper into the characters, and we really pushed them all to the limit. "
This behavior had already been exposed in Butcher ( Karl Urban ) and Homelander ( Antony Starr ), members who endanger their respective teams with their reckless attitudes. Another less notable example might be A-Train (Jessie T. Usher) who hides his pain and emotional struggles so as not to show weakness.
A great success
The adaptation of the eponymous comic by Garth Ennis and Darick Robertson has enjoyed great success since its premiere back in 2019. So much so that the second season of the Amazon Prime series was nominated for Best Drama at the Prime Time Emmy Awards. The fiction is about a series of vigilantes who fight against various subjects with superpowers who abuse their abilities. Filming for season 3 has now finished but its release date is not yet known.