The end for "Titans" and "Doom Patrol" after season 4!
HBO's superhero series "Titans" and "Doom Patrol" are ending with their fourth seasons.
News
TV Shows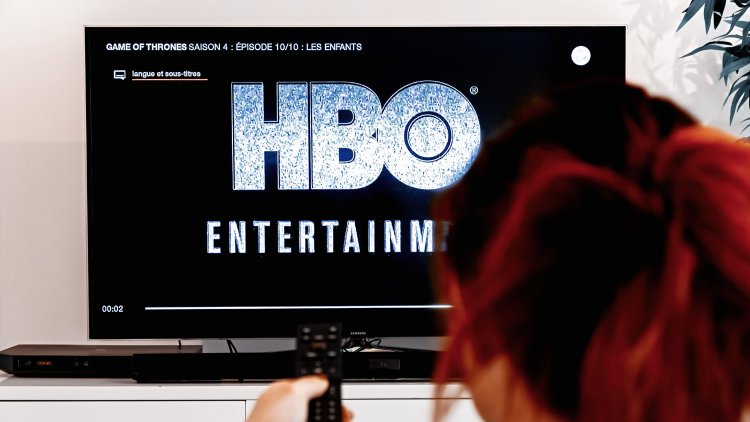 Photo Credits: Shutterstock
HBO's superhero series "Titans" and "Doom Patrol" are ending with their fourth seasons. What comforts us is the fact that this news, at least for the production, was not a surprise, which means that both series will get a well-deserved ending. Also, if that means anything to you, this decision was allegedly not made for some kind of savings, due to the merger of Warner Bros. and Discovery, as was the case with several other, hastily canceled series.
Both series originated from the now-defunct DC Universe streaming platform, and moved to HBO Max after their second season, along with the adult animated series "Harley Quinn", which was renewed for a fourth season in August 2022. The fourth season of the series "Titans" and "Doom Patrol" consists of 12 episodes that are divided into two parts of 6 episodes each. Therefore, there are 6 episodes left for both series that will arrive on HBO Max later this year.
Both the series "Titans", as well as "Doom Patrol", scored well with critics, with high ratings on the Rotten Tomatoes site, and also fared well in terms of viewership on HBO's streaming platform.
"I am immensely proud of our talented cast, crew and writers and their efforts to bring all forty-nine episodes to life over the past five-plus years. I couldn't have asked for better partners than Berlanti Productions, Warner Bros. Television and HBO Max. I am incredibly grateful for their trust throughout this process. Finally, I must thank our amazing fans for their continued support, engagement and the passionate community they have built around our series. We have six episodes left to release to the world and we hope that they will give our beloved characters the creative ending we all know they deserve." - stated Greg Walker, showrunner of the "Titans" series.
"To our partners - HBO Max, Warner Bros., Berlanti Productions and DC Studios who have provided us with wonderful support - thank you for supporting us over the past four seasons! To our brilliant cast, crew, writing staff and, most of all, to our wonderful fans - thank you! You made this once-in-a-lifetime ride possible." – said Jeremy Carver, showrunner of the "Doom Patrol" series.
NEW: https://tvexposed.com/these-stars-were-rejected-and-told-they-dont-know-how-to-sing
Post By: Vanessa F.