The Green Knight trailer is out!
The time of The Green Knight has come!
Movies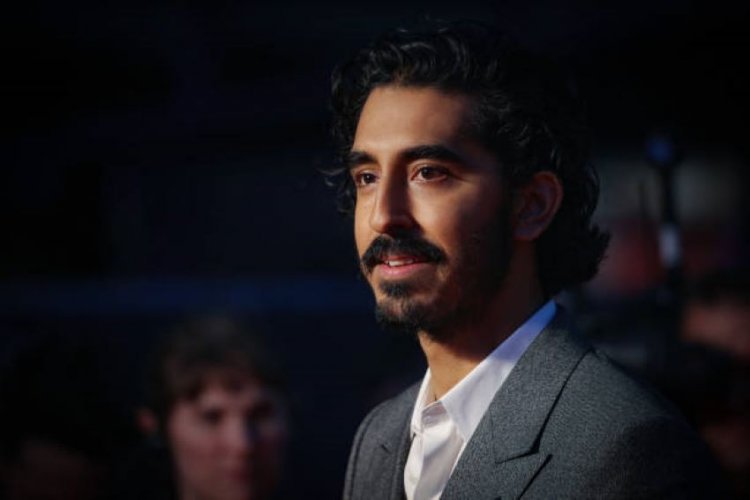 Photo Credits: Mike Marsland | GETTY IMAGES
In the newest trailer for David Lowery's upcoming feature The Green Knight, Dev Patel plays the role of King Arthur's brave nephew Sir Gawain. The Green Knight, a tree-like creature represents Sir Gawain's challenger. The plot tells a story of Gawain going on a quest to defeat the knight and coming across many obstacles along the way which include the test which will prove his worthiness as a soldier and leader.
Next to Patel, the rest of the cast includes Joel Edgerton, Alicia Vikander, Sarita Choudhury, and many more.
The Green Knight will be out in theaters worldwide on July 30.
Be sure the check out the new trailer!
By: Nitza - Gossip Whispers