The new Lord of the Rings series will no longer be filmed in New Zeland
Amazon announced on Friday that the second season of its multi-million-dollar television series The Lord of the Rings will be filmed in the United Kingdom, bringing Middle Earth away from New Zealand for the first time.
News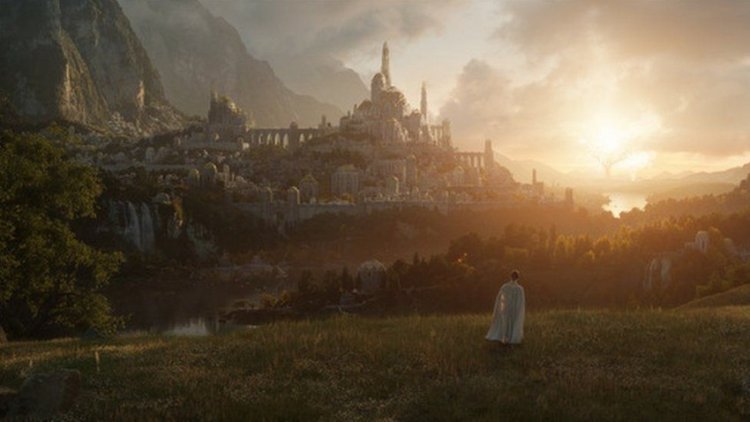 Photo Credits: Amazon Studios
The picturesque mountains, meadows, and forests of New Zealand became known as the backdrop for the Lord of the Rings and The Hobbit film trilogy shot by Oscar winner Peter Jackson.
Amazon's multi-million dollar epic fantasy series is currently being filmed in New Zealand, but the second season will be filmed in Britain, Amazon said.
"Moving from New Zealand to Britain is in line with the studio's strategy of expanding production space and investing in space across the UK, and Britain has already become home to many Amazon films and series," Amazon said.
The New Zealand government is disappointed with the decision
A television version of The Lord of the Rings is set to come out in September 2022, Amazon announced earlier this month. The series is expected to have five seasons, making it one of the most expensive TV series in history.
The first season will be available in 240 countries, and episodes will be released once a week.
The plot will take place thousands of years before the events that the writer JRR Tolkien wrote about in his books The Hobbit and The Lord of the Rings.
By: Olivia J. - Gossip Whispers