The sad story of a Russian who conquered the Internet - he is not a child at all!
He is an internet star!
Stars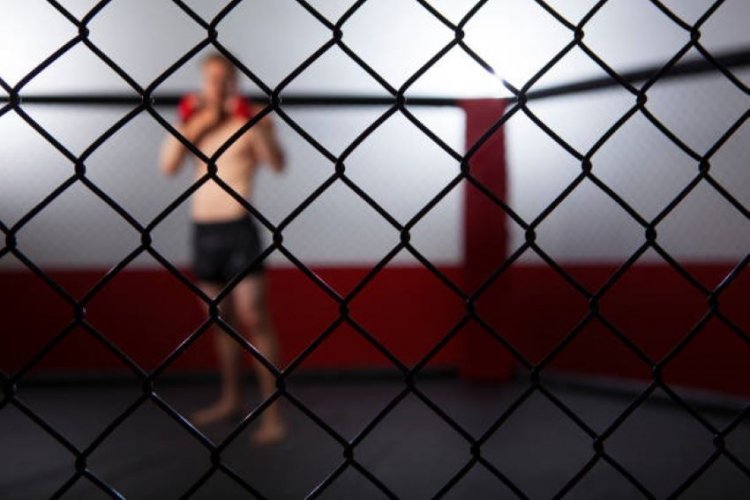 Photo Credits: King Lawrence / GETTY IMAGES
Although he has been present on social networks since 2020, he became a real attraction after the video in which he simulates a fight with teenager Abdul Rozik.
From that post to the video of him eating a hamburger, it would be said that one really "can't escape" from it from social networks. Here is his life story:
You must have either laughed or thought it was pointless to use photos and shots of a child for fun. The little boy in the suit and with the cap on his head looks like an "old man", so those uninformed people said that it was sad to expose a child to such tasks and challenges.
There are also videos in which he drives a car and a motorcycle, so it was both funny and strange how one child could know all that and who allowed it. The truth is different.
However, Hasbulla Magomedov, as his real name is, is not a child, but an eighteen-year-old from Russia. He has a genetic disorder due to which he has childhood characteristics such as a shrill voice and short stature. He is 1.3 meters tall and they say that he weighs only 16 kilograms. He is often compared to a five-year-old.
He was born in Makhachkala, a city in Russia, where about 600 thousand people live. Former UFC lightweight champion Khabib Nurmagomedov was born in that city, after whom he was nicknamed Mini Khabib.
Погледајте ову објаву у апликацији Instagram
He often publishes videos of how he overpowers this athlete, so many connected them or thought they were related. In fact, they are just acquaintances.
As he told the Russian media, the blogger became out of pure entertainment, and he did not expect that he would have so many fans and that people would approach him on the street.
- I am not interested in dealing with this for a long time. I would like to enroll in theology and make it my life's calling. I see that people are entertained by the content I publish, so I will definitely record for a while, but that is not my life goal - he said.
By: Angelica W. - Gossip Whispers