The sequel to "Gladiator" is being filmed
Some details are already known...
News
Movies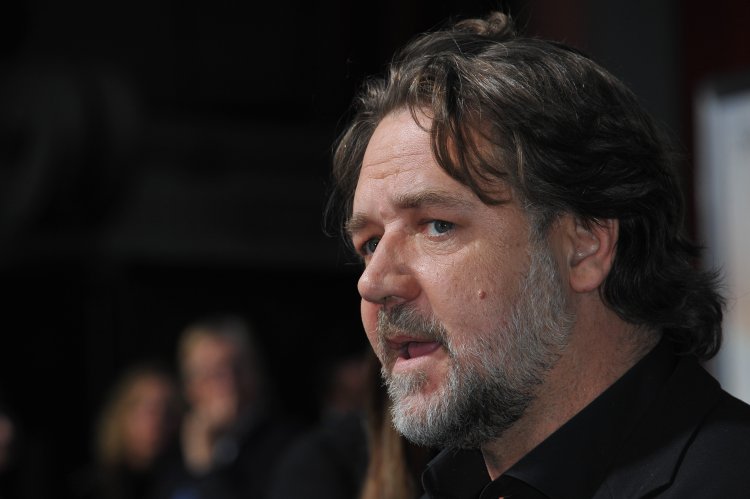 Photo Credits: Shutterstock
The long-awaited sequel to " Gladiator " is set to begin filming in May, and sites have already been chosen, including the Moroccan city of Ouarzazate.
According to The Sun, filming locations in the Moroccan city have been chosen, and an insider thinks that the sequel may be "ready" as early as 2024.
Although the story's contents have been kept under wraps, this publication reports that the sequel could "revolve" around the son of Roman empress Lucius Verus.
Russell Crowe, who portrayed the gladiator who was murdered at the end of the first, has not yet signed on to appear in the sequel, but fans are hopeful that he will appear in a flashback scene. The Sun says that the search for people to fill the key parts has already begun.
The concept for a sequel was born around 2018. Despite the fact that it appeared like nothing would come of it, the production crew opted to go on with the adventure.
They should begin filming in May, which indicates that the picture might be completed in 2024.
According to Puck News, movie producers are currently looking for starring actors. As of now, Ridley Scott, who directed the original, will be engaged in the entire project.
Last month, it was revealed that the new film would follow the life of Lucius, Commodus' nephew, as played by Joaquin Phoenix.
Connie Nielsen returns as Lucius' mother Lucilla, opposite Djimon Hounsou as Juba, a man kidnapped by slave traders.
Speaking in 2021, Ridley Scott stated that the sequel to "Gladiator" will be next on his agenda after completing production on the picture about Napoleon, starring Joaquin Phoenix, which will be broadcast on the Apple TV Plus platform later this year, according to Daily Mail.
Post by Bryan C.