After Mercury, Rami Malek again in a biographical role
He plays one of the biggest stars in Hollywood...
News
Movies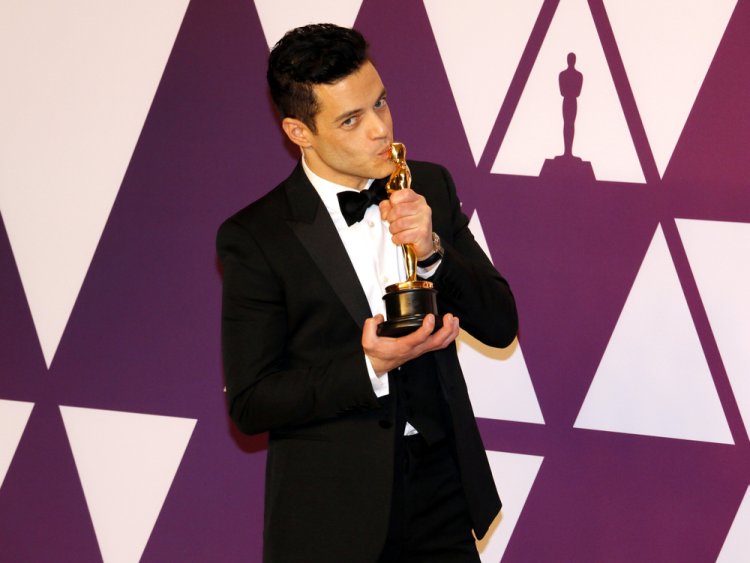 Photo Credits: Shutterstock
Rami Malek earned remarkable success in the part of music artist Freddie Mercury in the film "Bohemian Rhapsody," and we will most likely see him in the role of one of Hollywood's biggest movie stars soon.
Specifically, in the new series, he will play Buster Keaton alongside Charlie Chaplin, the most famous actor and director from the silent film era.
There isn't much information about the series yet, other than that Malek, together with Drew Weddle, will produce it. At the moment, Ted Cohen, best known for his work on "Friends," has been confirmed as the series' lead screenwriter. There are hints that the series' plot is based on the book "Buster Keaton: The Life of a Filmmaker" by James Curtis.
What was Buster Keaton famous for?
Between 1920 and 1929, Buster Keaton was at the pinnacle of his profession, doing so much with so little that the late critic Roger Ibert dubbed him "the greatest actor-director in the history of motion pictures." Keaton managed to make the most thrilling and, according to many, the funniest films of his time without dialogue and very rarely with a script.
He directed, acted, and performed all of the stunts, many of which were dangerous, and he understood how to make the crowd laugh.
"A comedian does funny things. A good comedian does things in a funny way," he once said.
His most famous films are "General", "Sherlock Jr", "Camerman" and "Navigator".
Rami Malek was born in California in 1981. He gained known to the public for his supporting roles in the programs "The War Home" and "The Pacific", as well as his appearance in the film trilogy "Night at the Museum". He rose to prominence with the series "Mr. Robot," in which he played the lead character.
On the big screen, we remember him as Freddie Mercury in the biographical picture "Bohemian Rhapsody" about the famous musician and group Queen and the character of Lucifer Safin, the major rival of James Bond in the film "No Time To Die".
The first of these roles garnered him an Academy Award, a Golden Globe, a BAFTA Award, a Screen and Television Actors Guild Award, and numerous other honors.
Post by Bryan C.