The teenage series "Outer Banks" - season III arrives on Netflix!
The stars of "Outer Banks" talked about what it was like to shoot Season 3 after the breakup.
News
TV Shows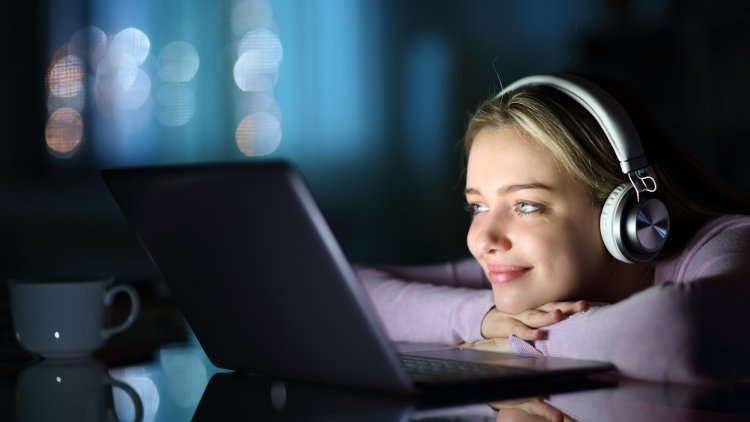 Photo Credits: Shutterstock
The teenage series " Outer Banks " won the audience all over the world. Season 3 arrives on Netflix on February 23rd, but fans aren't just wondering what will happen to the group now that it's one member richer, but also what will happen now when they are alone on a remote island, far from the treasure they've been chasing.
They're also wondering how the dynamic between the main characters Madeleine Klein (Sarah) and Chase Stokes (John Bee) will appear in the new series, given that the on-screen couple was in a relationship in real life and broke up shortly before filming.
Both actors spoke openly about it.
"Mads and I have been filming together for 30 episodes and we promised each other before we even started dating that work would always come first. No matter what happens in our personal lives, where circumstances sometimes take you in different directions, we will always respect the work !" said Chase. Maddie supported his words, saying that she and Chase "have always been there for each other when it comes to work and this show."
" We had a working relationship before we had a personal relationship, and our goal from day one was always to leave the series better than we found it," she stated.
Madeline added that she was really happy and very proud of the work they did this season, but also incredibly grateful to her colleagues.
Chase also praised Madeline when it comes to her other projects, such as the movie "Glass Arch: Backstab."
"She is an amazing person, a rock star of an actress, and currently on the rise. Even though we're not together now, I'll always be one of her biggest fans, and I'm super, super proud of all of her accomplishments in the "Outer Banks" and beyond," he added.
The show's co-creator, Jonas Pate, confirmed the professionalism that Chase and Madeline maintained during the filming of the third season: " They behaved amazingly on set and you would never know they were in a relationship before. They were great. "
And if it's really so, the audience will be able to see for themselves when "Outer Banks" returns to the streaming service on February 23.
NEW: https://tvexposed.com/a-knock-at-the-cabin-only-in-theaters
Post By: Vanessa F.