These stars were born with a 'golden spoon'
While some had to fight frantically for success, for some Hollywood stars the road to fame was shod with money.
News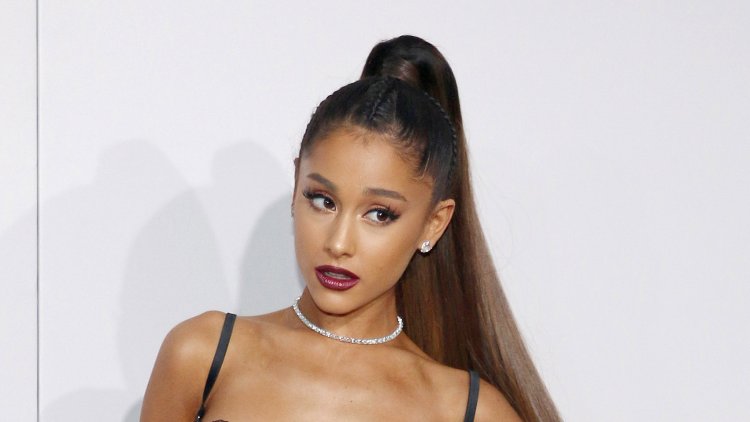 Photo Credits: Shutterstock
Success does not come to everyone with equal speed and ease, and although we often hear about celebrities who grew up in poverty and fought hard for success, there are those for whom that success was backed by family money.
One of them is the famous actor Jake Gyllenhaal for whose family Hollywood is nothing new. His father Stephen Gyllenhaal is a successful director, and his mother Naomi Foner is a famous screenwriter, so entering the world of acting was not too difficult for him.
Jake has been in front of the camera since he was a child, and he has more than 50 roles behind him. He is 'Heavy' for about $ 80 million, and some of his most famous films are 'Nightcrawler', 'Brokeback Mountain' and 'Donnie Darko'.
His sister Maggie, also an actress, is not far behind. She was nominated for an Oscar in 2009 for her role in the film 'Crazy Heart' and is valued at around $ 25 million.
Singer Taylor Swift also earns dizzying amounts, so she is lucky to have someone in her life who is no stranger to that. Namely, her father is Scott Swift, he is the founder of The Swift company within the famous company Merrill Lynch, a wealth management group. Her father's money opened the door to her success after he bought a three percent stake in Bog Machine Records, which released her first album.
And Merrill Lynch also helped Hollywood actor Bradley Cooper to succeed. His father Charles was a stockbroker at the company, which allowed the film star to grow up very pleasantly. He attended the prestigious private school Germantown Academy in Fort Washington.
The multi-talented actor, producer and director has a number of hits behind him in his biography, such as 'A Star is Born' in which is starring Lady Gaga, 'Silver Linings Playbook' and 'American Hustle', and during his career, he was honored with as many as eight Oscar nominations.
Singer Ariana Grande also grew up with a large family account. Her father Edward Butera is the founder and owner of the prestigious Ibi Designs studio in Florida. His company has collaborated with many Hollywood productions and stars, such as comedian Eddie Murphy.
And one actor is ashamed of the family fortune. Namely, the wealth of the Benedict Cumberbatch family goes back a long way, and his ancestors owned a sugar plantation and owned slaves.