'They lied to us...' Seth Rogen lost his temper at the Emmy Awards: 'It's more important to have three chandeliers than not kill a colleague '
'We are currently in a hermetically sealed tent. I wouldn't have come if I had known,' said actor Seth Rogen at the Emmy Awards
News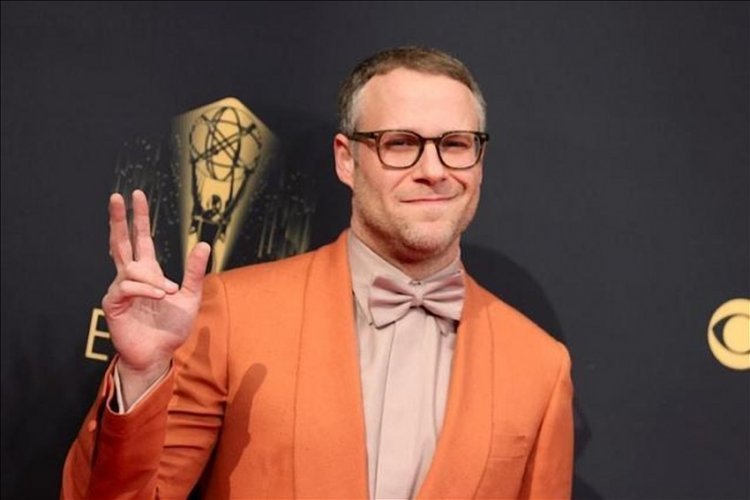 Photo Credits: Getty Images
Comedian Seth Rogen announced the first prize of the evening at the Emmy Awards.
Before Ted Lasso star Hanni Waddingham was awarded the Best Supporting Actress Award in a comedy series, Rogen called out the organizations for lack of COVID-19 safety measures, Delish writes.
"They said this was outdoors. No. They lied to us. We're in a hermetically sealed tent right now. I wouldn't have come if I had known," Rogen told the dead-cold audience gathered in what the Emmy organizers described as a "fully air-conditioned tent. (which) will allow for more socially-distanced audience seating".
"There are too many of us for this small space," Rogen continued.
"It's more important to have three chandeliers than to make sure we don't kill Eugene Levy tonight. That's what has been decided," he added.
After Rogen's remarks, which caught the organizers of the awards, the hosts of the ceremony spoke on the same topic.
"Despite what Seth said, we will celebrate and party, but as we do so, we absolutely adhere to the health and safety measures that some very smart people have asked of us with the intention of protecting ourselves from the crown," DJ Reggie Watts said after Rogen's objections.
By: Helen B.