This is what Celine's kids look like today
She has been waiting for them for a long time, and this is what Celine Dion's twins look like today.
News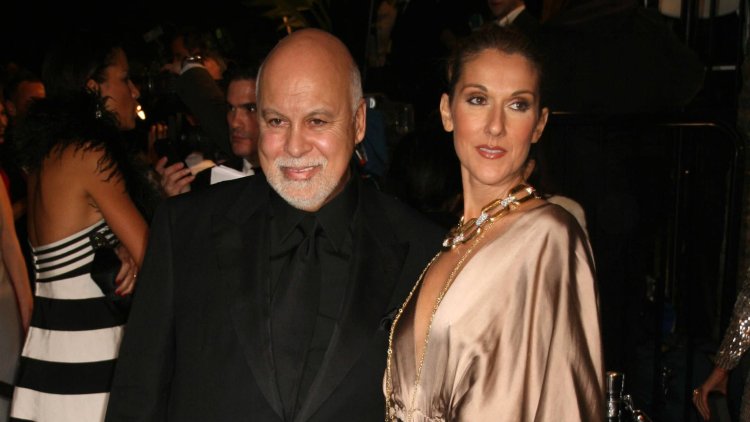 Photo Credits: Shutterstock
Celine Dion and her beloved husband Rene, who passed away on January 14, 2016, at the age of 74, have 3 children. They have a son, Rene-Charles, 21, and twins, Eddy and Nelson, 11, together. On January 25, Celine Dion's eldest son, René-Charles, celebrated her 21st birthday, and she marked the occasion with a touching Instagram post.
After six IVF treatments, Celine and her husband welcomed twins Eddy and Nelson. Eddy was named after Eddy Marnay, a French songwriter, and Nelson was named after Nelson Mandela. Despite being only 11 years old, the twins know both French and English language.
On her Instagram profile, Celine often shares photos with her sons, and you can see how much time they spend together and how emotionally connected they are, especially after the deaths of their father and Celine's husband Rene.
Recall, the singer and Rene Angelil met when she was 12, and he was 38, and many were shocked by the claims that their love story soon began. Celine never hid that she had the first sexual experience in her life with her husband. The romance started quite unexpectedly. Her mother sent a recording of a song Celine wrote and sang to the 38-year-old manager and producer Rene Angelil. Rene was a music manager at the time, and before that, he was also into singing.
Celine insisted that nothing happen to them on the love plane while she was a minor. And so it was, the two of them 'officially' became a couple when Celine turned 19. Rene has been a great support to Celine throughout her career, and he lost the fight against throat cancer. They were married in December 1994 at a lavish ceremony in Montreal. The fateful 2016 was a very difficult year for Celine. Just two days after her husband died, her brother Daniel Dion also died of cancer. Daniel was 59 years old, and Celine had to arrange her brother's last funeral just after her husband's.
The bad news doesn't stop there because, due to persistent and painful muscle cramps, Celine is again forced to postpone her North American tour and her return to the scene will take longer than she hoped. According to the recent rumors, her health is not improving and it has worsened. Celine is suffered serious pain in her muscles. Her health condition got worse over time. Her agent reported that she was working too much, not taking good care of herself and her health. Hard work had certainly worsened her health.