Britney danced in an unusual costume!
News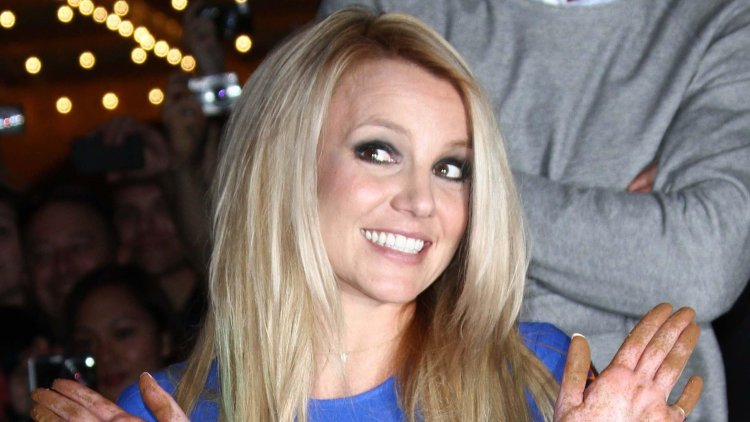 Photo Credits: Shutterstock
Pop icon Britney Spears (40) is with her fiancé Sam Asghari (27) on vacation. They are enjoying Hawaii. But if we pay attention to the new video she posted on social media, there seems to be no peace there either.
"Psss are we going to war?" Spears put in a description of a short video in which she dances in a pink-colored costume from famous American brand Norma Kamali.
Namely, she used social networks again, to provoke her family, who allegedly mentally abused her for years.
"Today is a wonderful day on Maui, so I want to remind you that it is really not so difficult to treat a person equally. It really doesn't require much. Just respect. " Britney added. She also described how she was forced to wear two layers of leggings, which made it impossible for her to perform her dance routines at full capacity. But she decided not to listen.
"One night I didn't cover my legs, I swear I danced and moved faster than ever," she revealed.
Britney also briefly commented on the expensive swimsuit she had chosen to perform the dance.
"This swimsuit on me is actually very expensive. It's great again to see my legs 'raw'" she said, adding that she was never allowed to go to the spa.
"People don't know that information, but while I was working in Vegas I could not go to the spa. They didn't give me to drink coffee or tea, so my 'friends' from home would show up and drink champagne. And only I worked as a loser, entertaining them at night" she admitted.
Recall, Britney and her younger sister Jamie Lynn  Spears  (30) have been arguing for days. Lynn recently posted memoirs and she had an interview. Britney immediately got into a fight and insulted her sister on social media. She is not happy that her sister Jamie Lynn has published a book in which she talks about their turbulent relationship. The singer made a special reference in the Twitter post to the statements made about her by her younger sister in the media, who claimed that Britney was "paranoid and unstable", reports the Daily Mail. 
Britney posted on Twitter after seeing her sister advertise her new memoirs, "She is selling a book at my expense," she wrote, adding, "My sister said my behavior got out of hand. How would she know when she was not with me 15 years, so why is he talking about me at all, unless she wants to sell the book at my expense ??? Really? " the singer wrote.