Tina Turner and her husband buy a massive house in Switzerland
News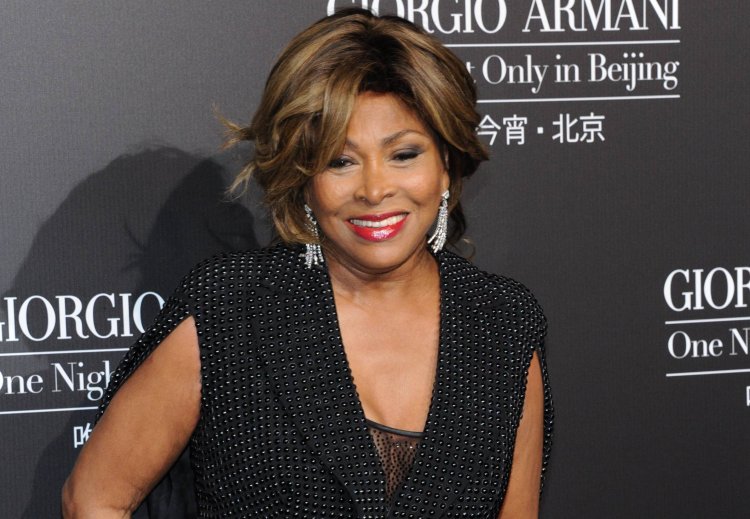 Photo Credits: Depositphotos
Legendary singer Tina Turner has lived in Europe for more than twenty years with her German-born husband Erwin Bach.
Tina Turner's new house purchase makes you daydream: directly on Lake Zurich, ten buildings, a pond, a stream, a 24,000 square meter park, the inevitable swimming pool, and a dock. The outdoor space has always been a priority for Tina, as she told AD when the magazine visited her property in the South of France in 2000. The singer claimed, "I need nature and solitude—they nurture me. My idea of a vacation is reading a book on the terrace while my boyfriend cooks us dinner." Bushes and other greenery allow for some privacy, while a swimming pool and a dock allow for the further enjoyment of the outdoors. 
The mind-blowing purchase was made by Tina and her husband Erwin Bach, as Bach himself confirmed - to silence any disbelief, the local land registry repeated to the curious Swiss press. The terrific property is located in Stäfa, a municipality in the Canton of Zurich that gathers 14 thousand residents, and the beauty cost of 76 million euros.
Their reason for the purchase
As age relentlessly advances - even if in Turner's case it seems to have crystallized at her 40s - and since a pandemic era, continuous travel is complicated, as well as dangerous. Accordingly, Tina Turner and her husband decided to settle down precisely where they spend most of their time: the American singer and actress, who has been a naturalized Swiss for some time, has actually lived in a rented house for 30 years in the town of Küsnacht. Although not forever, but even rock stars occasionally choose to rent.
It's been a while so the time had come to find a super "love nest" entirely owned by the couple, even if it seems that the plan - for the moment - is to spend only the weekend to get well protected from Covid and in peace. As a matter of fact, Turner herself said: "At 82 I can afford a refuge from a thousand and one nights away from Covid."
And the husband corroborated, declaring to the Handelszeitung: "With this property, we have found a weekend retreat in the immediate vicinity."
Minor point: the luxurious residence seems like it came straight out of a Disney fairy tale, surrounded as it is by untouched nature and with a privileged view of the beautiful Swiss lake. Only spending the weekends there will probably be just a temporary idea: how can you resist the idea of ​​spending every day in an estate with indisputable charm?
The projects behind the purchase
The historic Swiss mansion had previously belonged to the king of casinos Hans Jecklin and the couple seems to have "tipped" it to the tennis champion Roger Federer, who has been interested for some time.
Not only rest and peaceful weekends but big projects: After a long relationship Tina and Edwin married in 2013 and have been residing in Switzerland since 1994 - also they would like to use it to create a music museum in honor of the eternal rock star. A beautiful idea that would certainly attract many tourists, fans, and observers, but there are also small twitches: the estate is located in an agricultural area, so it may not be easy to obtain the permits to convert it to other projects and make changes to the original structure. This is precisely one of the reasons that made Federer hesitate when making an offer: the landscape restrictions seem too rigid to be able to "personalize" the mansion.
We are certain that the stormy Tina will find a way to accomplish what she has in mind: anyone ready to visit her museum?
​​