Tinder Swindler's girlfriend: 'He isn't guilty'
Ukrainian model Kate Konlin defended her boyfriend Shimon who became known as a cheater from Tinder.
News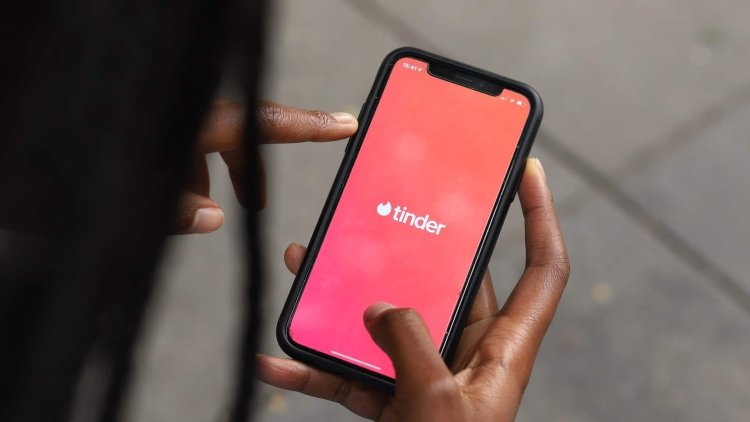 Photo Credits: Unsplash/Good Faces Agency
Ukrainian model, 24-year-old Kate Konlin, stood in defense of her boyfriend Shimon Hayut who became known as a cheater from Tinder.
In an interview, she made it clear that she supports her boyfriend who claims to be a victim of a witch hunt, and that his connections with girls are exaggerated to create a good television show. Conlin doesn't trust the girls who claim that her boyfriend cheated on them and calls it all a fake story. She stressed that he never borrowed any money from her. 'My God, how can anyone build such a fake story?' she told reporters before giving Hayutu a passionate kiss.
Kate works as a model and she appeared in many magazines over the years. She claims that their relationship began in November 2020. He persuaded her to date for months before she finally agreed to it. She claims that Hayut told her everything about himself on the first date and that he has a lot of money because he is a tycoon and a successful businessman. She also revealed that they lived together in Tel Aviv.
She kept her Instagram closed and now she decided to open it to show everyone that they are in a happy relationship. They seem to broke up this year, but they reconciled again. She claims that other girls intentionally want to destroy her boyfriend. She also called him the greatest man she had ever met.
Recall, Shimon Hayut is currently the world's most famous fraudster. He became famous after the screening of Netflix's documentary 'The Tinder Swindler'.
In the documentary, Levine is accused of fraudulently extorting millions of dollars from women he met through Tinder, posing as the son of the Israeli diamond king Lev Levi. Cecilie Fjellhøy, Ayleen Koeleman, and Pernilla Sjohol shared their experiences in homecoming. Shimon was never charged for this. That's why the women founded GoFundMe to recoup the money he took from them and managed to raise more than £ 120,000. However, it seems that the cheater was not harmed by this media attention, but on the contrary - the way to earn money was opened for him.
Sources close to him claim that he has signed a contract according to which he will write a book, host a podcast for outings, and that he has already presented the idea for a controversial new TV show.