Merger of Tower Semiconductor and Intel
Technology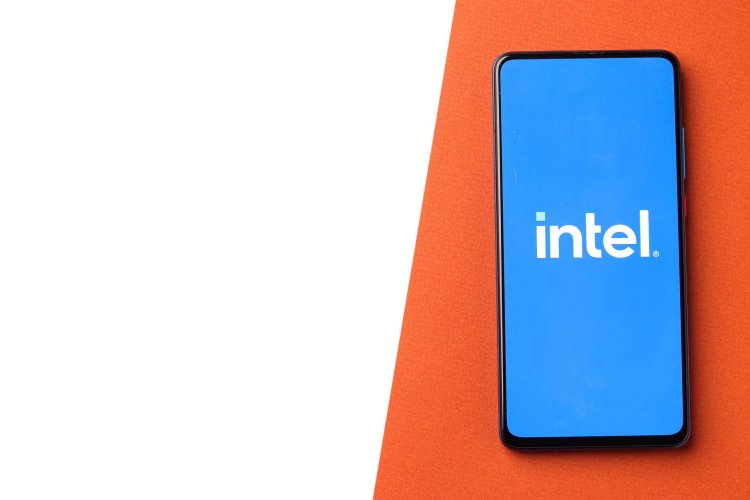 Photo Credits: Depositphotos
Intel announced the acquisition of Tower Semiconductor for 5.4 billion dollars (53 dollars per share) in mid-February, but it wasn't until today that Tower's shareholders approved the transaction, which implies that Tower would become a completely owned subsidiary of Intel.
"Tower's specialized technology portfolio, geographic reach, deep customer relationships, and service operations will help expand Intel's foundry services and advance our goal of becoming the world's leading provider of foundry capacity," said Intel CEO Pat Gelsinger in a statement announcing the acquisition.
"In an era of record semiconductor demand, this agreement will enable Intel to offer a compelling range of cutting-edge production techniques and differentiated specialist technologies across mature nodes, unlocking new opportunities for current and future customers."
Tower Semiconductor Ltd., a leading analog semiconductor solutions foundry, is pleased to announce that certain proposals relating to the Arrangement were approved at its extraordinary general meeting (the "EGM") of shareholders held on April 25, 2022. and Plan of Merger, dated February 15, 2022, by and between Tower Semiconductor Ltd. ("Tower") and other parties thereof (the "Merger Agreement").
("Tower"), Intel Corporation ("Intel"), and the other parties to the Merger Agreement (the "Merger"), pursuant to which Tower would become a fully owned subsidiary of Intel (the "Merger"), were authorized.
At the General Shareholders' Meeting, Tower shareholders approved, by the required majority vote, the acquisition of Tower by Intel, including the approval of:
The Merger Agreement
The Merger itself, under the terms and conditions established in the Merger Agreement;
The consideration that Tower shareholders will receive in the Merger, consisting of US$53.00 in cash, without interest and less applicable withholding taxes, for each ordinary share, with a nominal value of NIS 15.00 per share, of Tower that they own immediately before the effective moment of the Merger
All other transactions and arrangements contemplated in the Merger Agreement
Ubisoft has all the ballots to be sold shortly
According to the most recent industry rumors, Ubisoft could be the next large industry acquisition, which means it could be purchased by either Sony or Microsoft. This news comes after it was suggested that venture capital groups may be interested in Ubisoft, which may be sold at a time when its stock is declining.
If someone wanted to acquire Ubisoft, they would save a lot of money because each share cost more than 110 dollars in July 2018 compared to 41 dollars currently. However, they would still have to go via CEO Yves Guillemot's family, who are thought to possess 15% of the company.
After collecting money from Tencent and other companies in 2018, the CEO successfully blocked a hostile takeover attempt by French media group Vivendi. However, some current and former corporate sources suspect the 35-year veteran of the corporation's video game industry may be searching for a way out.