Twitter introduces subscription: New options, fewer ads and a different platform
Twitter is revealing upcoming premium services for only $2.99
News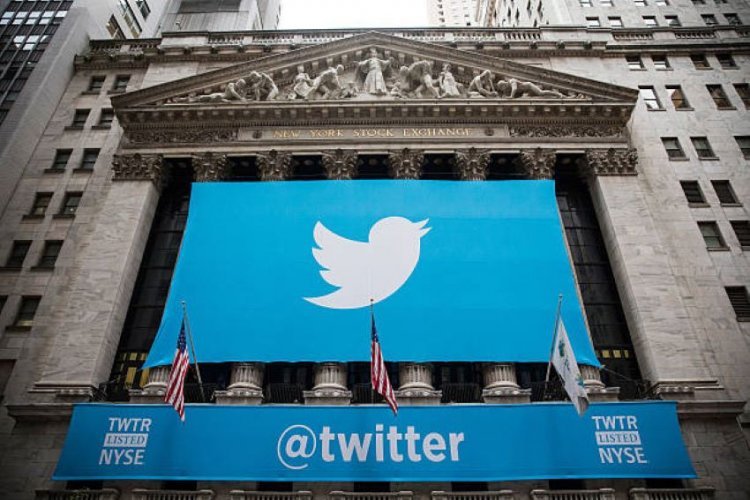 Photo Credits: Bloomberg / GETTY IMAGES
The social network Twitter previously revealed that it is considering how to apply the subscription in its services, and now it has been revealed what it will look like.
Specifically, those services that will cost $ 2.99 a month will be called Twitter Blue.
Jane Wong, who researches and tests applications, revealed information about the new Twitter on her Twitter account. It will reportedly have options that the regular version does not have, and some of them are Undoing Tweets, which we believe will delete unwanted posts and bookmark collections with a single drag.
Wong adds that Twitter is working on implementing a multi-level subscription model, which means that those who spend the most money will also get the best user experience. Twitter did not announce itself regarding these announcements, while in the previous period it introduced a lot of new options and improvements, such as better-quality photos on mobile phones, Spaces group conversations, and much more.
Better photos and group chats will be free for all users, which does not necessarily mean that the Scroll and Revue options will be free, on the contrary. Twitter announced last week that it has become the owner of this platform, which has a subscription of five dollars, and with its help users can read the content of publishers without tedious ads that appear, on other hand, Revue is a service that helps users publish newsletters on social networks.
As The Verge points out, Twitter had $ 68 million in revenue in the first quarter of 2021 from $ 1.04 billion in revenue. That company reported a growth of 20% of daily active users who make a profit. There is still no official information about Twitter Blue, about the subscription, when and where it will become available. It is logical to assume that the basic version of the social network Twitter will still be free to use.
By: Deya - Gossip Whispers