WhatsApp has new terms of use and privacy!
WhatsApp announced that it'll have new terms of use and privacy.
News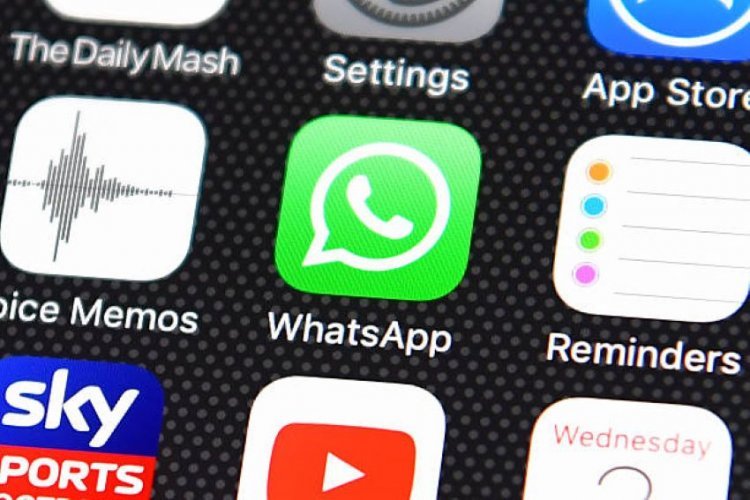 Photo Credits: Carl Court / GETTY IMAGES
WhatsApp postponed the new terms of use and privacy until May 15, after a great revolt of both experts and users.
The new Terms of Use and Privacy imply that the WhatsApp platform shares certain user data with the Facebook platform so that ads can be more accurate and better targeted to each of the users.
The change does not mean that WhatsApp will lose encryption and that the data is no longer protected.
Simply put, this means that certain types of data that Facebook claims, not related to the user's personal identity, will be shared with the advertising platform, to make the ads better in terms of offering to users.
Anyone who does not accept the new Terms of Use and Privacy will not be left without their profiles, but their ability to respond and call will be limited. This means that they will not be able to send messages and make calls as usual but will be able to respond to them under other conditions, as we explained earlier.
Facebook will eventually limit the variety of WhatsApp options to users who refuse to accept the new Terms of Use and Privacy, so the app will become practically unusable over time. The exception includes only incoming calls and messages unless Facebook doesn't change its mind about it.
Anyone who accepts the new Terms, which appear in the app as soon as it opens, continues to use the app as before, but will necessarily need to share some of their personal information with the Facebook platform.
By: Deya - Gossip Whispers