Was Rebel Wilson blackmailed into coming out?
Rebel Wilson had to admit that she loves women, against her will!
Stars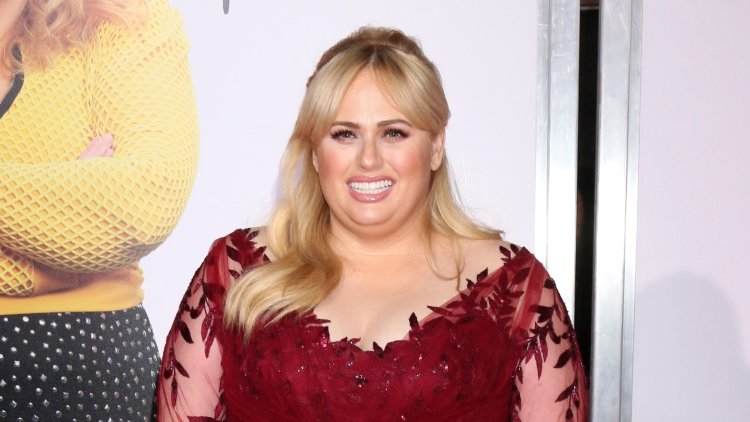 Photo Credits: shutterstock
Actress Rebel Wilson recently admitted that she loves women, and many welcomed and supported her courageous move. However, it is only now that it has been revealed that she did not do it voluntarily, but that she was under media blackmail. Namely, a certain journalist from Australia is to blame for everything, who previously contacted the actress and gave her a deadline to answer the question regarding that information. As he stated in the 'Sydney Morning Herald', in his column, information about Wilson's sexual orientation was supposed to be his exclusive.

However, the actress decided not to respond to blackmail, so she opted for her Instagram account, where she admitted that she has a girlfriend. The editorial board initially distanced itself, stating that they only asked simple questions, but after a lot of pressure on social networks - it gave in and changed the board.
View this post on Instagram

Recall, Rebel Wilson admitted a few days ago that she loves the same sex, when she wrote on the network: "I thought I was looking for my Disney prince, but maybe what I wanted all the time was actually a Disney princess" - the actress wrote and added the hashtag "love is love", and heart and rainbow emoticons. So far, apart from posting on Instagram, Rebel has not advertised anymore, but it is known that her girlfriend is a fashion designer and owner of a fashion brand.
It is not known when they started the relationship, but according to the media, they were seen at the "Super Bowl" in February, after which Ramona joined Rebel in early March to celebrate her birthday in Mexico.

The last guy Rebel confirmed her relationship with was Jacob Bush. They started dating just before the coronavirus pandemic broke out, and as a couple, they appeared on the red carpet in Monaco. But the relationship ended in February last year. Wilson recently boasted that she has lost more than 80 pounds, and now she is happy to show off her thin and toned figure.