What does David Charvet look like today?
After 20 years, he left Hollywood, and today he works in construction. This is how David Charvet from the series 'Rescue Service' looks today.
Stars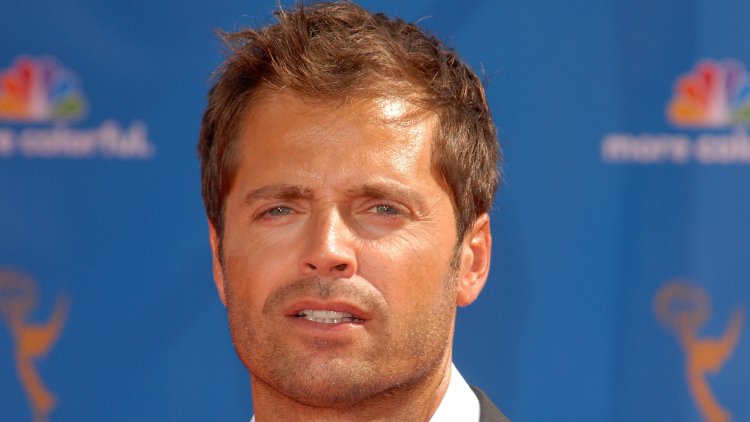 Photo Credits: Shutterstock
Actor David Charvet rose to fame in the early 90s with the role of handsome lifeguard Matt Brody in the globally popular series 'Rescue Service ', and fans all over the world went crazy for him. The audience also remembers him for his role in the popular series Melrose Place, where he was Craig Field. He appeared in several other films and series, but he never repeated the fame he experienced in 'Rescue Service'.
View this post on Instagram
In 1999, he decided to retire from acting and devote himself to a singing career so he moved from the USA to his native France, where he lived for a long time. In 2011, he married actress and presenter Brooke Burke, with whom he has two children, daughter Heaven, born in 2007 and son Shay, born in 2008. The couple divorced in 2020.
As he later said, his role as a father was the main reason for him to retire from the world of entertainment in order to spend more time with his family.'Before my first child was born I traveled for five years and went through 42 countries. There is no way I could do it again, now my life has a different meaning,' he said in an interview with Page Six. He pointed out that he decided to change in order to become 'the father he wants to be'.
View this post on Instagram
'It means that you put your children to bed every night and wake up when they wake up,' he said.'I didn't want to go to Canada to film a television series, I didn't want to travel around Europe and play. I wanted to stay home and be a good dad. I wanted to be with my children every day,' David added.
He found his new profession quite by accident. Namely, when he decided to build a new house in Malibu, he was not satisfied with the work done by the workers he hired, so he fired them and devoted himself to the work.
' When we finished the house, every time friends came to visit us, they said how beautiful it was and asked me if I could do it again,' he boasted. Over time, he got into the construction business and now he runs a construction company in Los Angeles.
Post By: Vanessa F.