Where did Korean rapper Psy disappear?
It's been ten years since Korean rapper Psy took the world with his infectious hit "Gangnam Style," and here's where the famous face is today.
Stars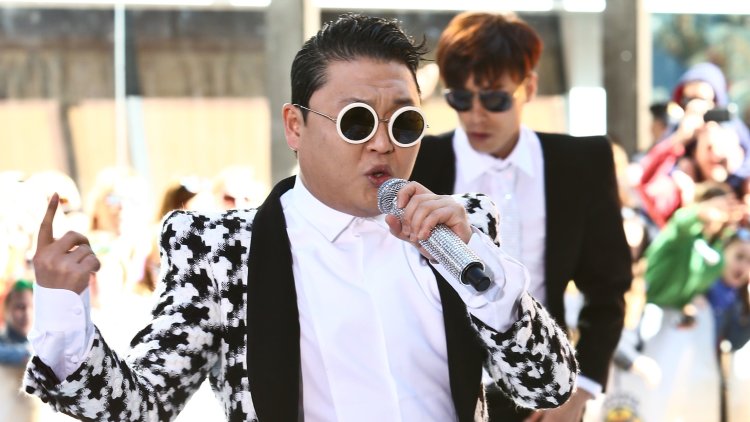 Photo Credits: Shutterstock
Ten years have passed since the Korean rapper Psy released the song "Gangnam Style", which in a few days became an incredibly big hit and the most listened song in the world." Gangnam Style" had 4 billion and 500 million views on the official YouTube channel, and in 2021, this platform published a list of the most listened songs, where Psy took a high 5th place.
In front of him were Luis Fonsi and Daddy Yankee with the song "Despacito", Ed Sheeran with the hit "Shape of You", Wiz Khalifa and Charlie Puth with the song "See You Again" and Bruno Mars and Mark Ronson in the duet "Uptown Funk".
View this post on Instagram
Many cannot believe that a decade has passed since the release of this song, and everyone remembers the interesting performer who in a black suit danced a popular dance. The characteristic dance is still remembered by many people today, and song became so popular that people all over the world filmed themselves while performing dance movements from this song.
But where is Psy today?
After "Gangnam Style", Psy released several more hits, Gentleman and Hangover, and although he is still releasing new songs to this day, none of them managed to achieve such popularity. Only "Gentleman" won the closest number of views, one and a half billion to date. Psy is currently 44 years old and still lives and works in South Korea. Throughout his life, he was mainly involved in music, and in 2019 he founded his company "P Nation", which is engaged in publishing songs and collecting musical talents. It is not known about the rest of his life, but he once said that his main musical role model was Freddie Mercury.
"My role model and hero in life is Freddie Mercury from Queen. I can't even come close to his songwriting skills, but I learned his stage presence and abilities from the videos I watched. I'm currently number 1 in the UK, so if I get the chance to go there, I want to meet the members of Queen and tell them how much their music has inspired me,'' he said.
Post By: Vanessa F.