A new trailer for House of Gucci has arrived. Could Lady Gaga get another Oscar?
One of the most anticipated films of the year, House of Gucci, has just got another trailer. Look at him
Movies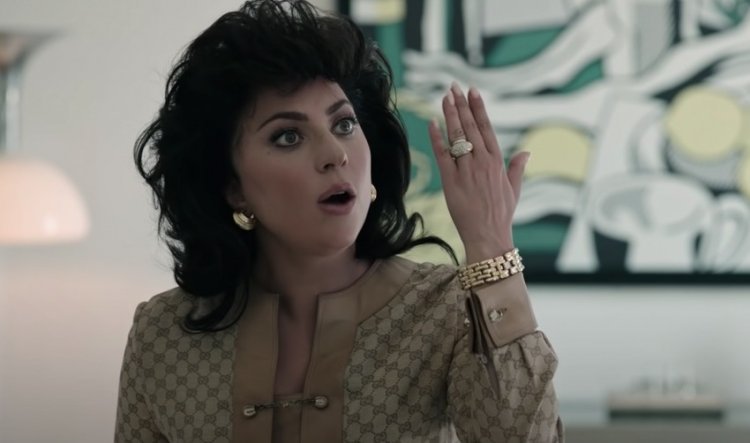 Photo Credits: Promo
Three years after the film A Star Is Born, Lady Gaga seems to be returning to another Oscar race.
Another trailer for the most anticipated film of the year has just been released, House of Gucci, in which the aforementioned actress and singer is very dominant. Namely, Lady Gaga appears in it as Patrizia Reggiani, and Adam Driver as Maurizio Gucci, who are also the main protagonists, spouses whose story was the center of a scandal in the 90s.
The story actually revolves around the Gucci dynasty and deals with the event surrounding the assassination of Maurizio Gucci, the grandson of the founder of Gucci. It was his ex-wife Patrizia who was accused of ordering his murder in 1995 after he left her for a younger wife. Patrizia then served a 16-year prison sentence where she earned the nickname Black Widow, before being released in 2016.