A quick and delicious muffin recipe
Don't know what to cook for breakfast or dinner? Check out the idea for a quick and delicious muffin recipe.
Recipes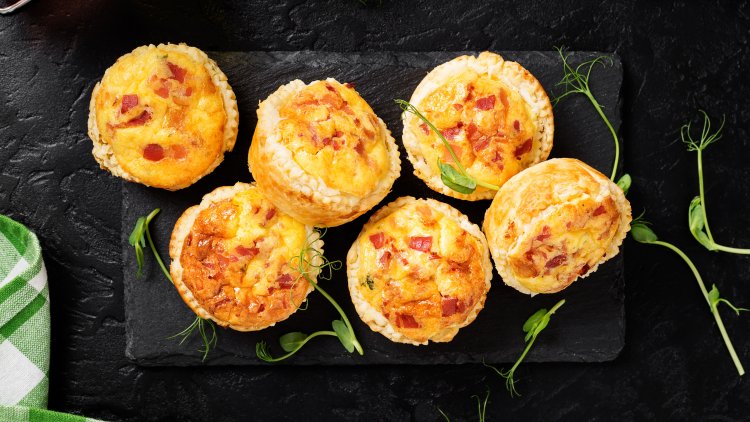 Photo Credits: shutterstock
A simple muffin recipe that is quick and easy. You can add any vegetable of your choice. Everything is ready in less than half an hour, and you have a complete meal. Here's how they are made.
Ingredients:
3 eggs
50 ml of milk
salt and pepper to taste
2 peppers
A few cauliflower florets
5-6 cherry tomatoes
some grated cheese
View this post on Instagram
Preparation :
Beat eggs with milk, and add salt and pepper. Then add the pepper, cauliflower, and tomatoes that you have chopped into small pieces. Add grated cheese. Mix well and fill the silicone muffin cups. Bake in a preheated oven at 400°C for about 20 minutes.
Post by: Rinna James