Actress Anne Heche is in intensive care!
Hollywood actress in serious condition after car accident.
News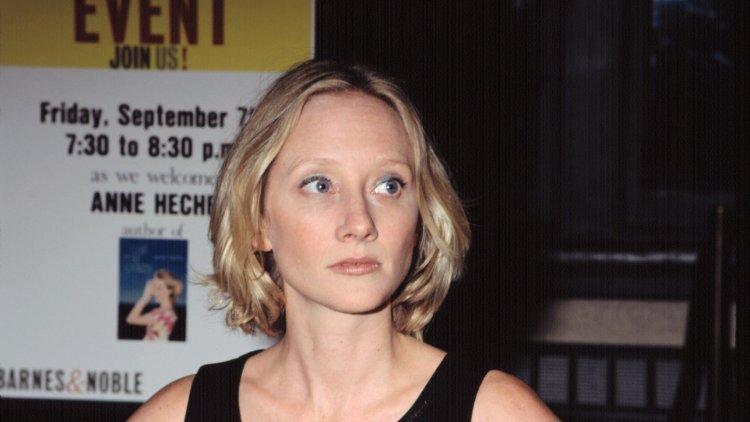 Photo Credits: Shutterstock
Actress Anne Heche ended up in hospital in critical condition after crashing her car into a house in Los Angeles. As reported by foreign media, the 53-year-old woman suffered severe burns when her car caught fire after the impact, and firefighters pulled her out of the burning car, after which she was taken over by emergency workers who immediately took her to a nearby hospital. She ended up in intensive care. It is stated that the actress is in serious condition, but that she is expected to survive.
View this post on Instagram
Photos of a completely burnt car quickly appeared on the Internet, and the Daily Mail states that the photos show what appears to be a bottle of spirits. Before the fatal accident, the actress was seen crashing into the garage of an apartment block. On that occasion, locals came to her aid, and although they begged her to get out of the car, she refused and restarted the car and drove off at high speed. Soon after, she lost control of the vehicle again and this time caused a serious accident in which she suffered serious burns.
The Los Angeles fire station revealed that it took 59 firefighters and 65 minutes to completely extinguish the fire in her car, and witnesses described what it looked like.'There was a lot of smoke. I think they used a crane to get the car away from the house so they could get the female driver out. It was crazy',' one witness told NBC Los Angeles. So far, it is not known whether the actress was intoxicated because, according to TMZ, due to her serious condition, doctors are unable to perform tests to confirm this.
As a reminder, Anne received the prestigious Emmy award in 1997, after which she stared in four big movie hits: 'Donnie Brasco' in which her partners were the legend Al Pacino and Johnny Depp, 'Volcano' in which she played alongside Tommy Lee Jones, 'I Know What You Did Last Summer' and, according to critics, her most successful project 'Presidential Lies' with Robert De Niro and Dustin Hoffman.
NEW: https://tvexposed.com/kelly-brooks-physical-transformations
Post by: Vanessa F.