Adopted daughter of Tom and Nicole
Tom Cruise and Nicole Kidman adopted two children during their marriage, Isabella and Connor, who live far from the spotlight.
News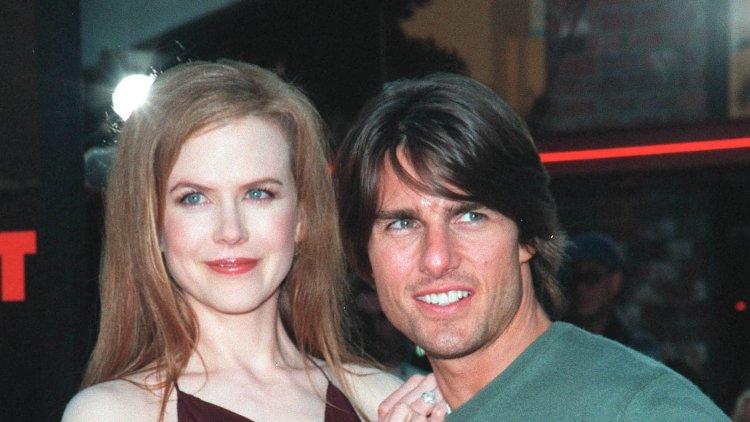 Photo Credits: Shutterstock
Nicole Kidman and Tom Cruise have been called the 'it' couple of Hollywood by many, and although they haven't been together for more than 20 years, their relationship is still being written about today. They were married from the late 1990s to 2001, and together they adopted 29-year-old Isabella Jane and 27-year-old Connor. There was a lot of gossip about Nicole's relationship with the children, especially because of their involvement in Scientology with Father Tom, and there was talk of them not talking at all.