Alice Cooper defends Johnny Depp!
Alice Cooper has Johnny Depp's back!
Stars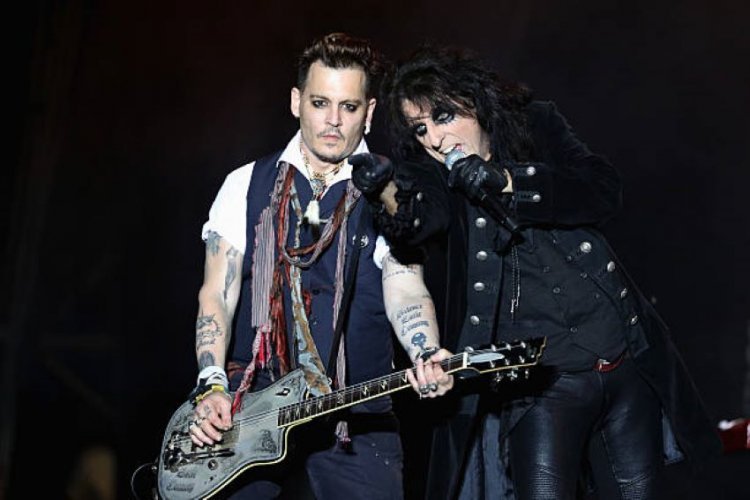 Photo Credits: Andreas Rentz | GETTY IMAGES
Alice Cooper, who alongside Johnny performs with the band Hollywood Vampires, defends the latter against abuse claims made by his ex-wife Amber Heard.
Alice describes him as one of the sweetest and harmless people he ever met, so he knew right from the start the accusations were false and that anybody who knew him would think so as well.
Amber's accusations made against Johnny made headlines last year, Johnny even tried suing the newspaper The Sun for calling him a "wife-beater", but ultimately lost the lawsuit.
By: Nitza - Gossip Whispers