Eiza Gonzalez will sing in her new movie!
Eiza Gonzalez will be singing in her newest movie
Movies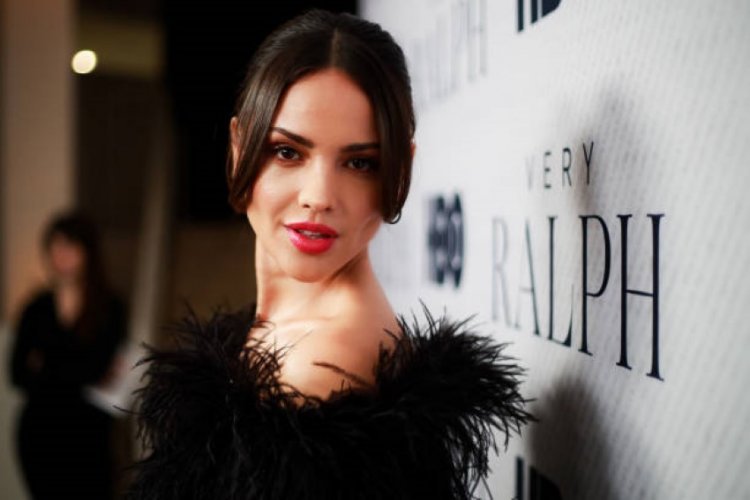 Photo Credits: Rich Fury / GETTY IMAGES
Eiza Gonzalez looked very positive and happy after this week's workout in Los Angeles.
The actress and singer looked very beautiful arriving at her private workout in a gorgeous pink outfit.
Over the next few days, she was spotted in a short top and black pants that showed off how much she was working on her abs, and a Nike sweater.
Eiza revealed that not only will she be starring in the upcoming movie, Spirit Untamed, but she will also sing in it.
She stars as Milagros, who is the mother to Isabela Merced's Lucky.
The singer mentioned that she will be singing one of the most important songs, which is a form of lullaby and ties both Lucky and Milagros throughout the whole movie and that it resonates a lot with her culture.
By: Deya - Gossip Whispers