Amy from (Mayim Bialik) 'Big Bang Theory' about Barney: 'We were friends, but he got angry and we didn't talk for a long time' (VIDEO)
Mayim Bialik revealed on the 'Late Late Night Show' that Neil was angry with her for not applauding him after a successful performance in the musical. Before that, they were close friends and supported each other
News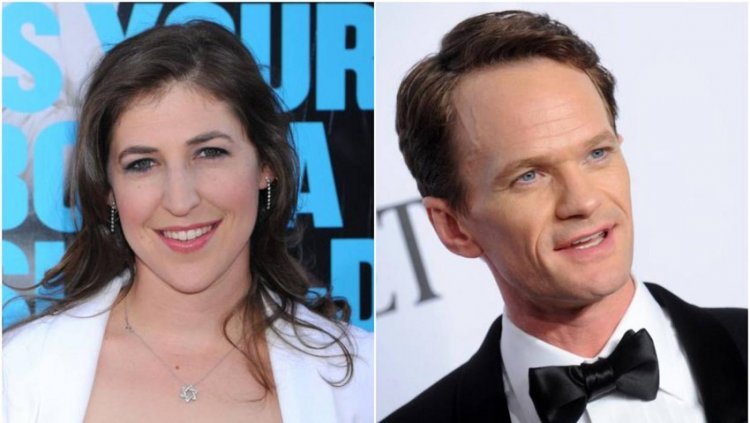 Photo Credits: Pixsell
Actress Mayim Bialik, 45, best known for her role as Amy in 'The Big Bang Theory' was a guest on 'The Late Late Show' on Tuesday and told host James Corden the details of her relationship with colleague Neil Patrick Harris, 48.
Namely, they were both child stars and were very close, and even supported each other as guests in their hit TV shows. After Bialik appeared in Harris' 1990 medical drama ' Doogie Howser, MD ', he guest-starred in her sitcom' Blossom '.
However, their 1997 friendship was put to the test. That year, Harris appeared in the musical 'Rent', and his performance was applauded by everyone - except Mayim Bialik.
"When your friend is in the show and then everyone applauds at the end and you say to your boyfriend next to you' I'm not going to get up because of this 'and then you look up and Neil Patrick Harris is looking right at you, it's one bad day - she said Bialik, but pointed out that Neil's performance was fantastic.