Amy Schumer underwent liposuction
The famous comedian underwent liposuction and shared her experience on the Chelseae Handler podcast.
News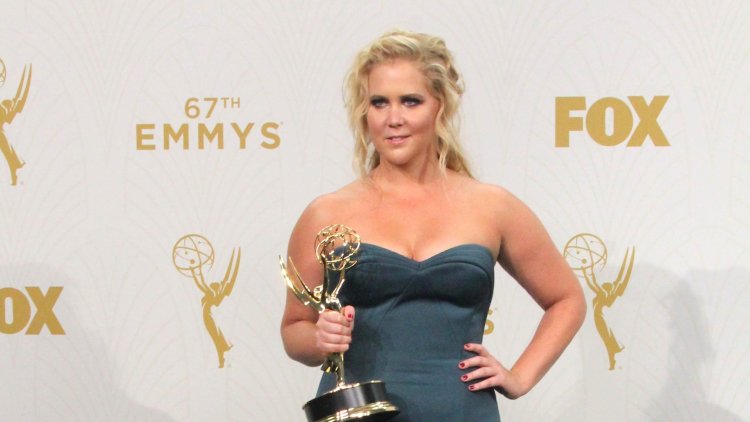 Photo Credits: Shutterstock
Famous actress and star of many comedies, Amy Schumer spoke about the decision to undergo one of the most common procedures in cosmetic surgery, permanent removal of fat deposits - liposuction.
"I was on liposuction. I never thought I would do something like that. When I heard about liposuction I thought how crazy it is and that I will never do something like that," said a comedian on the Chelsea Handler podcast.
However, during a risky pregnancy with her son Gene and after a cesarean section, the 40-year-old actress started thinking about liposuction. And then, after her uterus and appendix were removed to stop the pain of endometriosis, the actress finally decided to have the procedure.
"I was recovering well and I was wondering if I should do liposuction? In the end, I underwent the procedure and I feel great," said the actress, who spoke quite honestly about her experience.
"I just wanted to say that. If someone sees me in photos and thinks I look thinner - it's because I had surgery. I want to be honest about it," said Schumer, who also complained about problems with conception and artificial fertilization while trying to get pregnant with her husband Chris Fischer for the second time. Although she is sad that she has not succeeded so far, she is currently enjoying her small family and is just focusing on it." We tried and we will have only one perfect, cute little angel," the actress concluded.
Recall, the famous comedian is not the only one who underwent liposuction, before her other famous ladies did the same. One of them is Chrissy Teigen who admitted to removing fat from the upper arms.
"After the procedure, I felt more confident in sleeveless dresses. But now it's all back and I have to pay for liposuction again. It was the dumbest thing I've ever done, but I don't regret anything," she said.
Singer, actress, and fashion designer Jessica Simpson in her memoirs published in early 2021 revealed that in 2015 she underwent cosmetic procedures on her abdomen twice.
"I wanted to get rid of stretch marks and sagging skin after pregnancy because I was so ashamed of my body that I didn't let my husband see me without a T-shirt," revealed Jessica, who developed an infection after the second procedure. She vomited so much that she was afraid her stitches would crack, and the doctors were even seriously considering a blood transfusion.