Apple finally lets you set a different default email app!
Set a different email app on your iPhone in just a few steps!
Technology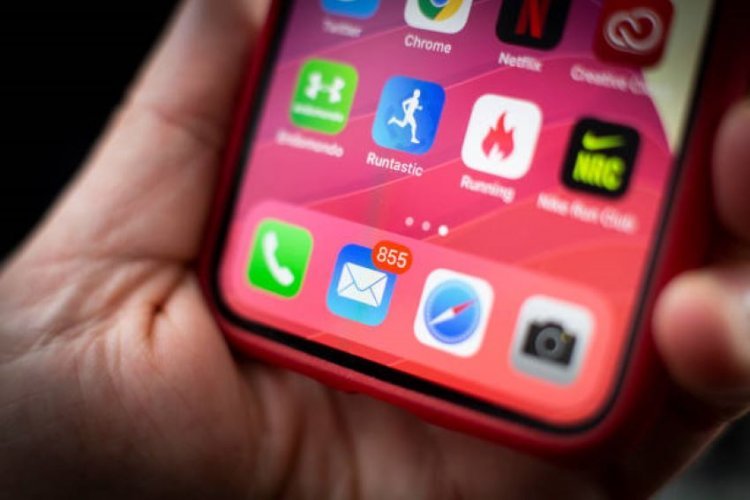 Photo Credits: NurPhoto | GETTY IMAGES
Who you are, makes no difference! Nowadays, there will come a point in your life when you will simply need to use and to have an e-mail address. Nevertheless, just because you must use it, that doesn't necessarily mean that you have to use an email app on your iPhone which does not suit you.
Just last year, with the release of iOS 14, Apple finally changed a thing that should have been changed years ago, and that it is it lets its users use other web browsers and email apps next to the default ones.
iPhone root apps like Safari and iPhone mail have nothing wrong with them, however in this way the users have the freedom of choosing the apps for themselves. Whether you prefer Outlook, Gmail or ProtonMail you can now transfer all the email-related activity straight to the corresponding app of your choice!
So that's good news but we have even better! We prepared a few steps to guide you on how to do this:
First, you need to make sure that the specific app is installed on your iPhone.
Then after opening the Settings you need to go down the list of all apps installed on your iPhone and press the email app of your choice to set it as your default one.
A "Default Mail App" setting in the next menu should pop out on your screen. Then you just need to press and chose which app you want to be selected as your default email app.
That's it! You've successfully done it! From now whenever you do something related to email on your iPhone, it will automatically be sent to the app you chose instead of Apples' default Mail app. It's unfortunate that this option hadn't been made available earlier by the Apple company, but at least it is now!
By: Nitza - Gossip Whispers