Apple's sci-fi thriller series "Shining Girls"
The series is based on the novel of the same name by author Lauren Beukes.
News
TV Shows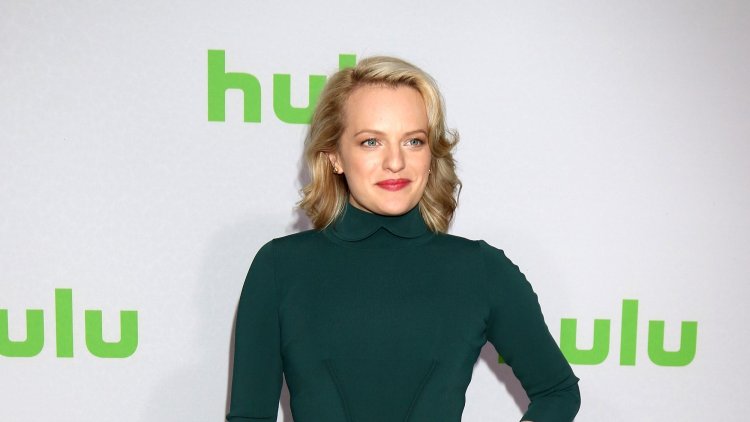 Photo Credits: Shutterstock
"Everything is the same as always, until the moment when it is no longer." Apple TV Plus long time ago released a trailer for the SF thriller series "Shining Girls". Did you watch it? The series is based on the novel of the same name by author Lauren Beukes. Namely, this author won several literary awards since its publication in 2013.
The showrunner, executive producer and screenwriter is Silka Luisa(Strange Angel). The first two episodes were directed by Michelle MacLaren (Breaking Bad), while the other episodes were directed by Daina Reid (The Handmaid's Tale) and Elisabeth Moss, who portrays the main role. Other executive producers include Moss and Lindsey McManus for Love and Squalor Pictures, Leonardo DiCaprio, Jennifer Davisson and Michael Hampton for Appian Way and MacLaren and Rebecca Hobbs for MacLaren Entertainment.
Kirby Mizrachi is a newspaper archivist whose journalistic ambitions have been put on hold after suffering a traumatic attack. When Kirby learns that a recent murder mirrors her own case, she teams up with seasoned but troubled reporter Dan Velazquez to uncover the identity of her attacker. While they realize these 'cold' cases are connected, their personal traumas and Kirby's clouded reality allow her attacker to stay one step ahead.
The new trailer is very atmospheric and somewhat creepy, which corresponds to the impression of the novel, and skillfully emphasizes the shifting of Kirby's world without clearly revealing to us what makes this serial killer so special and thus elusive.
In addition to the already mentioned Elisabeth Moss, Wagner Moura (JK, Narcos), Phillipa Soo (Hamilton, Hulu's Dopesick), Amy Brenneman (The Leftovers, Private Practice) and Jamie Bell (Billy Elliot, Rocketman) play the main roles.
In the trailer, they say: "Things change just like that. And then it happens again, and again, and again. " You can find this series on Apple TV Plus. Enjoy!
NEW: https://tvexposed.com/steven-spielberg-i-really-regret-it
Post By: Vanessa F.