"Squid Game" already dethroned by another Netflix show
Although "Squid Game" has been a major topic in the media and on social media for weeks, this series has briefly retained the title of most-watched content on Netflix.
TV Shows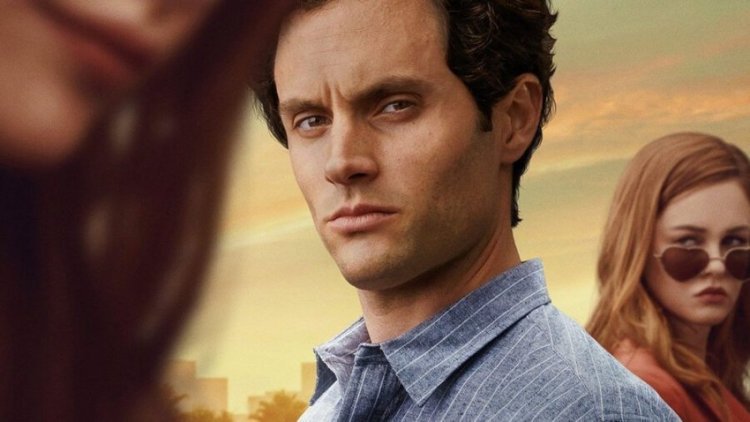 Photo Credits: Netflix
Since its launch on September 17, the nine-episode survival drama has topped the popular Netflix TV charts in 94 countries, including the United States, Britain, and France, according to the South Korean news agency Yonhap. But just weeks after it reached planetary success, Squid Game has been overshadowed by another Netflix show.
Namely, just a few hours after the premiere of the third season of the "You" series, the South Korean hit fell to the second position.
The third season of Netflix's popular series "You" premiered on October 15 and very quickly climbed to the very top of the list of the most popular contents on this platform, writes Business Insider.
The psychological thriller "You" brings the continuation of the story about the silent murderer Joe Goldberg and his girlfriend Love Quinn.
(Spoiler alert!) At the end of the second season, viewers learned that Leo was pregnant, and the couple moved to a small suburb in the third season to dedicate themselves to their family and get away from the dark past.
The first season of the series came out in 2018, and the second in 2020. The day before the premiere of the third season, Netflix announced that the script for the fourth season was being prepared, which delighted millions of fans around the world.
Watch the trailer for Season 3 here!
By: Sarah R.