Filming of "Joker: Folie À Deux" started today!
Filming of "Joker: Folie À Deux", the sequel to the acclaimed Joker from 2019, started today.
News
Movies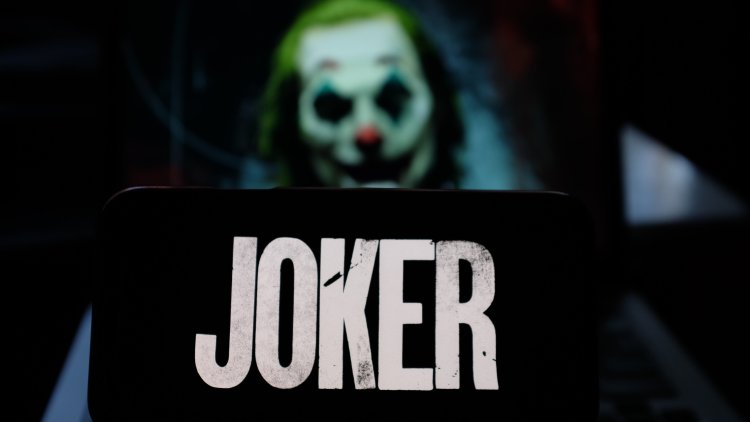 Photo Credits: Shutterstock
"Joker: Folie À Deux", the sequel to the acclaimed Joker from 2019, is been filmed today. As it should be, the occasion was marked by the first official photo. The photo shows Arthur Fleck. This photo was shared by the director of the film, Todd Phillips, on his Instagram profile. In the sequel, we will see Joaquin Phoenix again as the DC villain, but this time he is joined by Lady Gaga as Harley Quinn. Although plot details are still unknown, we do know that the film will take place in Arkham Asylum. This also fits the plot for Harley Quinn and the Joker, because she first met him while treating him at Arkham where she fell in love with him.
View this post on Instagram
What's particularly interesting about the sequel is that it's a musical. This significantly differentiates it in tone from the first film, as the Joker had a dark, gritty and almost realistic tone. But since Gaga is a famous singer and actress, who also won an Oscar for best original song for the film "A Star Is Born", she was the perfect choice for the lead role alongside Phoenix. The only question is whether the fans will like such a significant change.
We have no doubt that Lady Gaga will not do well in the role of Harley Quinn, just as we are sure that her appearance alone will advance the plot. We have no doubts about Phoenix's vocal abilities either because we already had the opportunity to see him in the role of Johnny Cash ( Walk The Line ), but the question is how the musical aspect will fit into this kind of film.
In other roles, in the film, we will see Zazie Beetz, Catherine Keener, Brendan Gleeson and Jacob Lofland.
Joker premiered at the 76th Venice International Film Festival on August 31, 2019, where it received an eight-minute standing ovation. When it arrived in theaters later in the year, it began to garner praise from critics and viewers alike. The film earned more than a billion dollars and it was nominated for 11 Oscars at the 92nd awards ceremony, where Phoenix also won the golden statuette in the category for best actor. Therefore, it is not at all surprising that the film received a sequel after such success.
"Joker: Folie À Deux" arrives in theaters on October 4, 2024 .
NEW: https://tvexposed.com/everything-we-know-about-disneys-national-treasure-edge-of-history
Post By: Vanessa F.