Are John Mayer and Cazzie David dating?!
Rumors are going wild about John Mayer's alleged romance with Cazzie David ever since he posted a sweet birthday wish on his Instagram.
Stars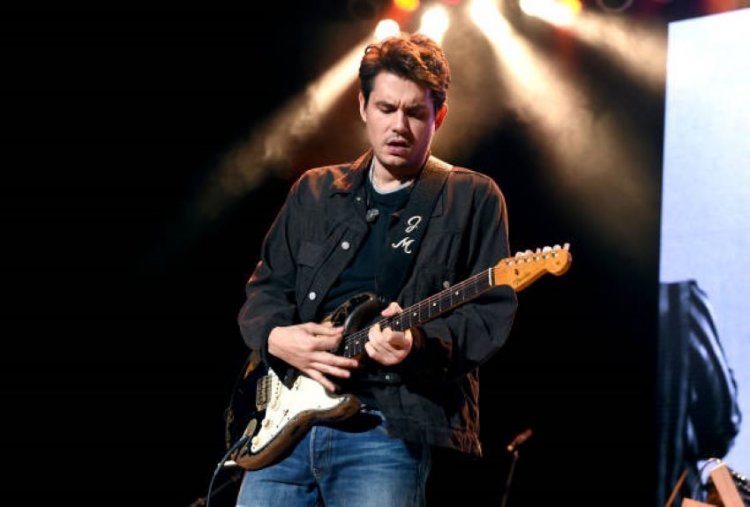 Photo Credits: Kevin Winter | GETTY IMAGES
Earlier during this month Cazzie and John were seen dining out and immediately rumors sparked about whether they are together or not.
In case you didn't know, Cazzie is the daughter of a famous comedian Larry David and before the alleged romance with John, she was dating Pete Davidson. Furthermore, she is also a best-selling author and she played a role in Netflix's hit show Umbrella Academy.
Yesterday, Cazzie turned 27 and John posted a sweet photo of her congratulating her birthday on his Instagram Stories.
The caption below read:
"Happy birthday @cazziedavid. I care for you a great deal! Enjoy your special day."
Cazzie shared his post on her Instagram along with other birthday wishes, however, she didn't add any comments.
By: Nitza - Gossip Whispers