Trailer for Kevin Hart's new movie is out!
One of the hardest jobs in life is being a parent.
Movies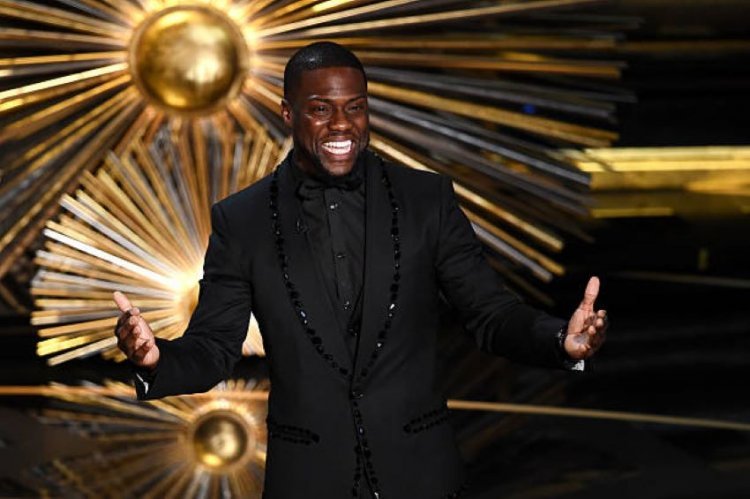 Photo Credits: Kevin Winter | GETTY IMAGES
In the new trailer for Netflix's Fatherhood, Kevin Hart plays Matthew a new dad and a widower and it is not getting any easier for him.
The new movie is based on Two Kisses for Maddy: A Memoir of Loss & Love by Matthew Logelin and it follows the story of Matthew and his young daughter Maddy through the early stages of her life as he tries conquering the challenges of a single parent while still mourning his partner.
The cast of the movie also includes Lil Rel Howery, Alfre Woodard, Anthony Carrigan, and DeWanda Wise.
Fatherhood will be available on Netflix on June 18!
You can watch the trailer HERE
By: Nitza – Gossip Whispers