Are Kanye and Kim together again? Caught holding hands in Chicago
Rumors are spreading very fast about Kim holding hands with Kanye after the concert in Chicago!
News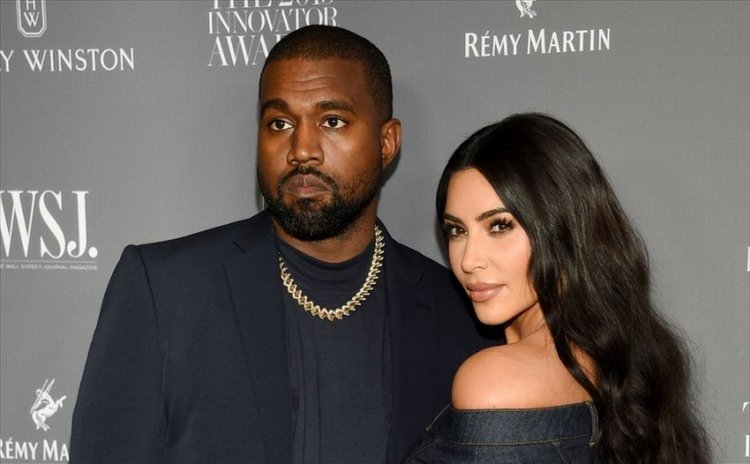 Photo Credits: Profimedia
Kanye West, 44, tells friends in the music industry that he and Kim Kardashian, 40, are back together, Page Six sources claim.
The couple started rumors of a reconciliation after the Kardashian was seen holding his hand, leaving the party on the occasion of the announcement of the rapper's new album "Donda" in Chicago on Thursday.
That same evening, Kim joined him on stage at a fake wedding ceremony, dressed in a white Balenciaga wedding dress.
Insiders claim that with such artistic performances, West is trying to achieve that his album sells better than the album of his rival Drake.
- Kanye told other rappers that he and Kim are together again, but everyone knows that's not true. The real story is that Kanye wants to beat Drake in record sales and is organizing a big show in order to attract all the media attention - claims one of the sources.
- Kim and Kanye did not talk for months after she filed for divorce, but they started communicating again earlier this summer because of their children - said the mentioned source, adding that Kim still supports her ex.
- Kim is a nice person. Although Kanye and she are no longer together, she is happy that she can support him in his work and art, she wants a good relationship with him because of the children - the source concluded.
By: Angelica W. - Gossip Whispers