Ashley Graham showed her twins!
Ashley Graham, one of the most famous plus size models in the world, gave birth to twins in early January. And now she showed them for the first time.
News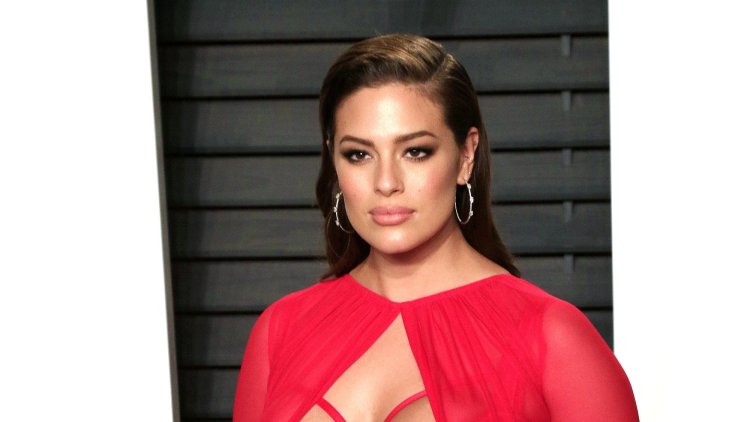 Photo Credits: Shutterstock
Ashley posted a touching photo on Instagram where she is curled up sitting on the sofa, breastfeeding one baby and holding the other in her arms. This time the model also revealed the names of her sons. They called them Roman and Malachi.
'My boys were the greatest teachers and reminders that they can do hard things. This was not easy, but it was worth it. I still can't believe I have three kids. I can't wait to share my experience before and after giving birth, ' Graham wrote. This tender photo of a mother and sons has over one million likes in a short time, and numerous fans have left touching comments.
Among others, her husband and twin father Justin Erwin said: 'There are no words to describe how proud I am'.
Recall, Justin and Ashley already have a two-year-old son, Isaac. The model posted several photos of her belly during her pregnancy and encountered negative comments from women. But Ashley, who has built a successful plus-size modeling career, has become accustomed to poisonous comments and hasn't paid too much attention to them.