Best luxury destinations to travel to in 2022
If you haven't decided where to recharge your batteries and embark on a first-class adventure, immerse yourself in a tropical paradise on Earth
Travel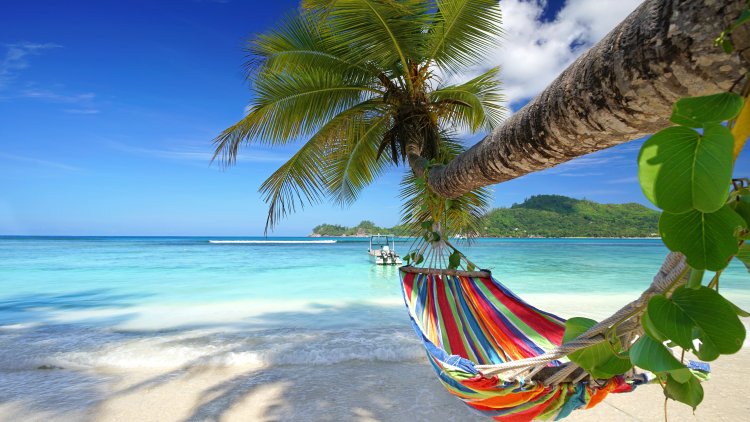 Photo Credits: shutterstock
If you are curious and open to getting to know new cultures and customs, you like to reach for authentic gourmet specialties, you long for new knowledge, you like adventures, but you are also no stranger to lying on perfect tropical beaches, here are exotic destinations that will delight you.
Maldives
The Maldives is an island nation located in the Indian Ocean, about 700 kilometers south of mainland India. It consists of over 1,000 islands of various sizes, characterized by clean, white, sandy beaches, beautiful turquoise seas, and rich corals. What is still characteristic of the Maldives (apart from the small, isolated islands that offer privacy) is the low altitude and the rich underwater world. It was the coral reefs and the richness of the underwater world that pushed the Maldives to the top of the world's tourist offer.
The tourism potential of the Maldives has been used very well lately. The airport to the capital Male is international and open all year round. Accommodation on the islands is either in the form of bungalows, hotels, or villas on the water which are characteristic of the Maldives. Whatever type of accommodation you decide on, you will be delighted with the offer, luxury, and high level of hospitality.
View this post on Instagram
Mexico, Cancun, and Tulum
Lovers of the Caribbean can be delighted with the combination of luxury resorts with wide beaches and warm, clear seas, with the best hotels and rich adrenaline attractions and exotic amenities that are characteristic only of Mexico and the Yucatan Peninsula.
Until recently, Tulum and Cancun were simple and quiet fishing villages, but today they have become one of the most-lively locations in Mexico. They are known for their incredible sandy beaches that stretch endlessly, so the first thing that is recommended here is to spend the whole day resting and relaxing on the beach. Some of the best beaches in the area are Playa Paraiso, Playa Ruinas, Playa del Carmen and Akumal Beach.
Mauritius
Another of the island states that enrich the tourist offer of the Indian Ocean. It is known for its beaches, rainforests, hiking trails, waterfalls, viewpoints, and coral reefs. There are several national parks and exceptional nature parks on the island, among which Charamel, better known as the Seven Colors Earth, stands out. Here is the largest waterfall in the country (about 100 meters high) and a unique geological phenomenon, the seven colors of the earth flowing in an incredible sight.
Seychelles
Seychelles is an extraordinary archipelago consisting of 115 islands in the Indian Ocean. It has many beaches, several nature reserves on the UNESCO list, untouched jungles and forests, coral reefs, and some rare animal species such as giant tortoises.
Post by: Rinna James