Brad Pitt wanted to play a tragically deceased musician
His widow did not allow it...
News
Movies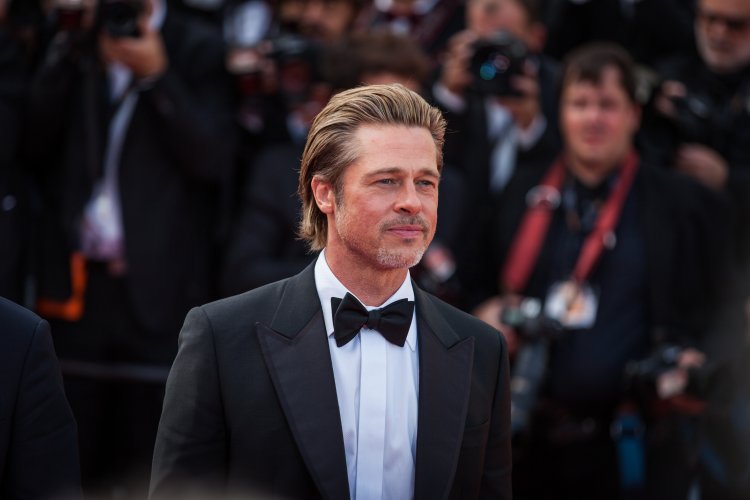 Photo Credits: Shutterstock
Courtney Love publicly revealed scandalous details about the famous actor.
Courtney Love claimed on Marc Maron's "WTF" podcast that Brad Pitt refused to cast her in the 1999 film "Fight Club" because she refused to give him the rights to do a Kurt Cobain biopic. About her late husband and lead singer of Nirvana.
According to her, once she declined, Pitt directed Fight Club director David Fincher to edit her out of the film. And she rejected him during a meeting with the two of them and filmmaker Gus Van Sant when they were discussing the screen adaptation of Annie Brooks' short tale "Brokeback Mountain," which was later directed by Ang Lee.
Pete pitched his concept for a Kurt Cobain biopic during the meeting, which Courtney rejected. As a result, she lost the character of Marla, which was filled by Helena Bonham Carter, according to Headliner.
Courtney Love's story went viral, and a source close to the "Fight Club" production told Variety that she auditioned but did not get the job.
- You can't lose a role you didn't get. The roles are not assigned by other actors but by the director of the film - said the source.
"Regarding the story, I told on Marc Maron's "WTF" podcast, I didn't intend to tell it. Brad Pitt made me do it. I don't like the way he does business and handles his power."I stated a fact that happened at the beginning of the production of the movie 'Fight Club,'" she wrote.
She went on to say that she understands casting is a game of chance and that what she said 22 years later is not a show of resentment about missing the job.
"I cringe at the day when Brad and Van Sant invited me to lunch and tried to blackmail me with a movie role in exchange for the rights to a Kurt Cobain movie. I went after them and was fired the same day. Every word I said is a fact.
"I would never let Brad play Kurt." F#ck, who do you think you are?'
Post by Bryan C.